If you have other dental imperfections besides tooth stains or discoloration, your cosmetic smile improvement might seem complicated. Yet it many cases, cosmetic concerns can appear worse than they are, and correcting them may be easier than you think.
For instance, tooth bonding and contouring are minimally-invasive ways to change the size, shape, color, and appearance of your teeth to correct a multitude of cosmetic blemishes. Through conservative treatment, bonding and contouring can improve your smile while helping you preserve a maximum amount of healthy, natural tooth structure.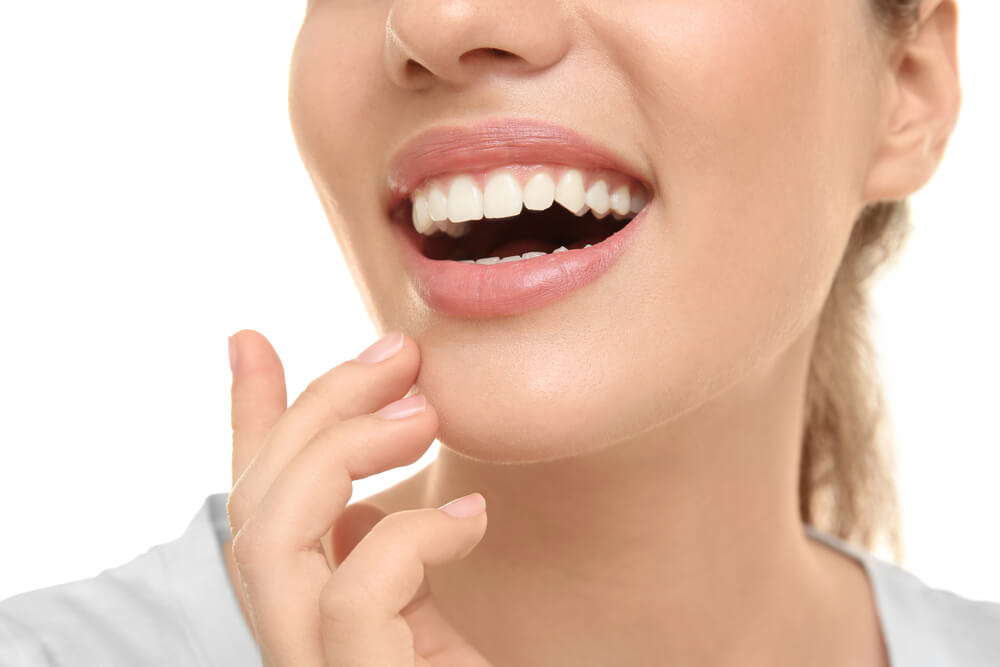 What is Bonding?
Tooth bonding is the application of tooth-colored composite resin (the same material used for tooth-colored fillings) to the surface of your tooth. The dental composite is specially tinted to match the color of your tooth and blend with the surrounding dentition. Once bonded securely to the tooth, the material is shaped and shined, and your smile restored. Dental bonding can correct a number of minor to moderate tooth blemishes, including severe tooth staining, chipped or worn edges, spaces between teeth, and more.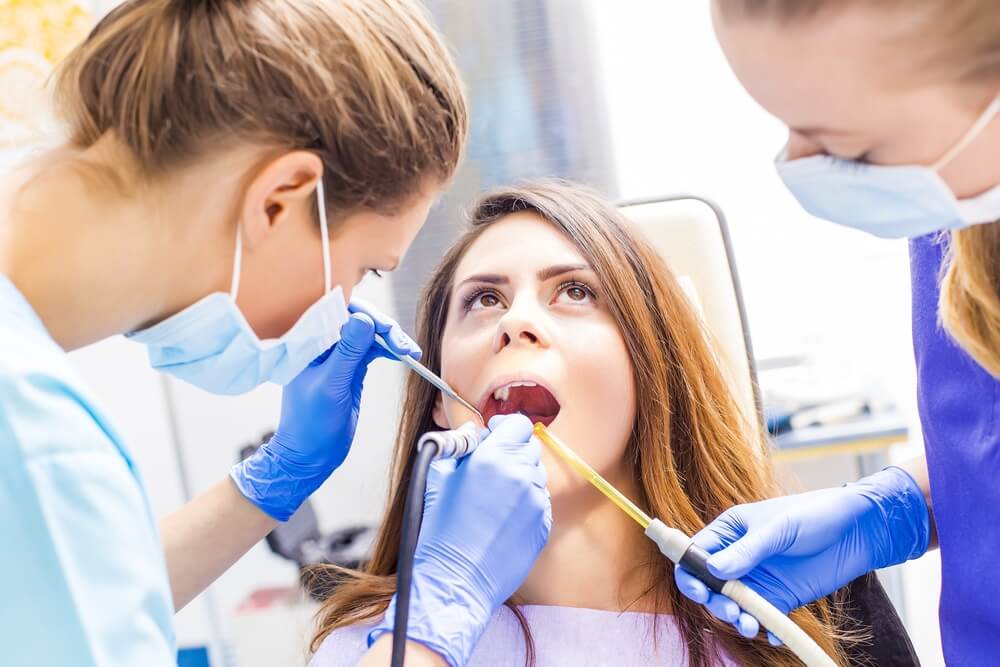 SCHEDULE YOUR CONSULTATION
WE ARE DEDICATED TO PROVIDING A PAINLESS AND COMFORTABLE DENTAL PROCESS THAT WILL YIELD EXCELLENT DENTAL HEALTH AND A BEAUTIFUL SMILE FOR YOUR LIFETIME.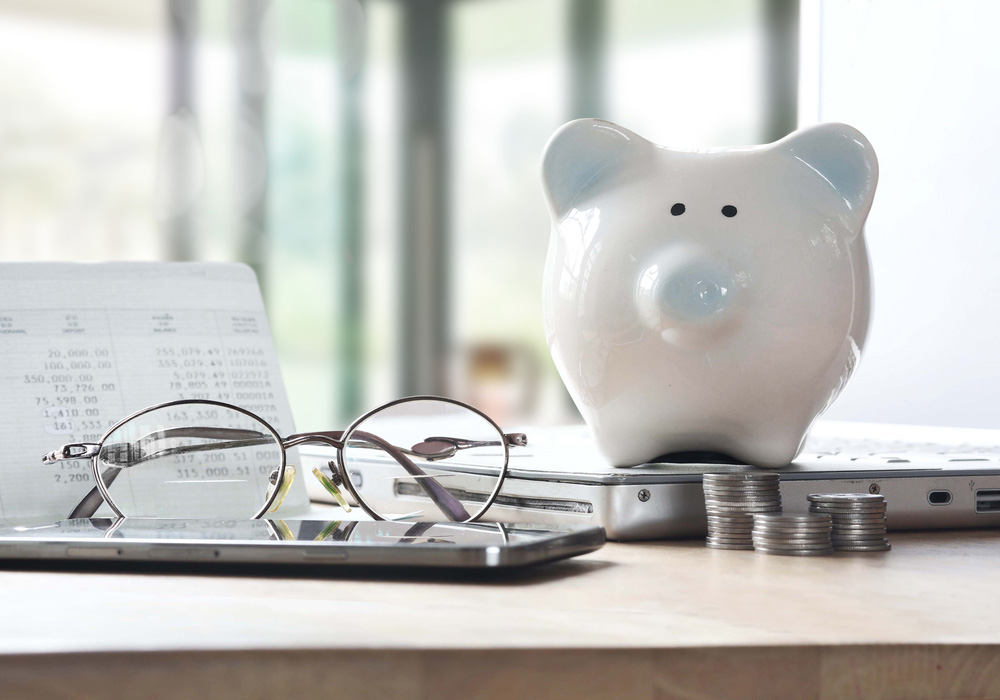 Bonding & Contouring Cost
The costs of your Bonding & Contouring may be covered by your dental insurance plan or extended dental coverage. If you are looking for more information about a specific service and the costs associated, contact one of our representatives for help. Our treatment coordinators can help you come up with an affordable way for you to pay for the oral health services you need. For more savings visit our specials page, sign up for our informational newsletter below, and like our Facebook page.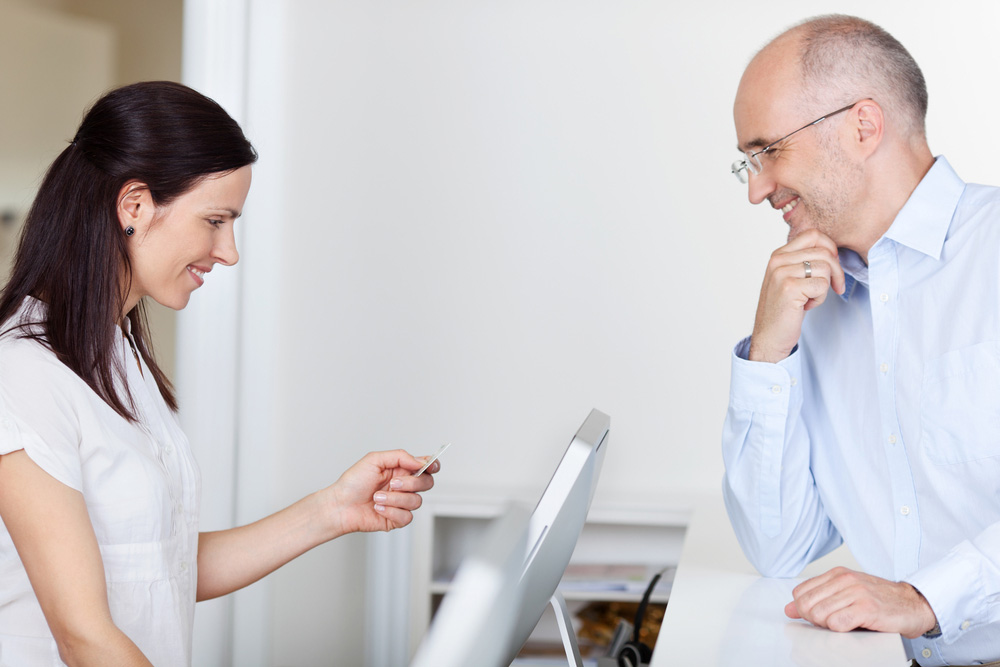 Treatment Payment Method
Don't worry if you have reached the maximum cap with your insurance provider for the year or do not otherwise have coverage to pay for your dental treatment, there are other options available.
We offer a convenient list of options for making payment arrangements, and we work hard to make many third-party lenders and other types of credit programs available for our patients.