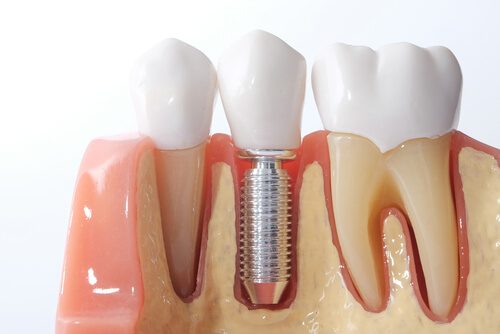 There's more to your smile than just your teeth. Like a frame around a work of art, your gums provide the outline for your smile and influence how it appears. For some patients, excessive gums that cover too much tooth structure or that run unevenly along the bottoms of their teeth can make an entire smile seem less than perfect. Cosmetic gum contouring can address this issue by gently and artistically reshaping the gum line, creating a more attractive frame for your smile.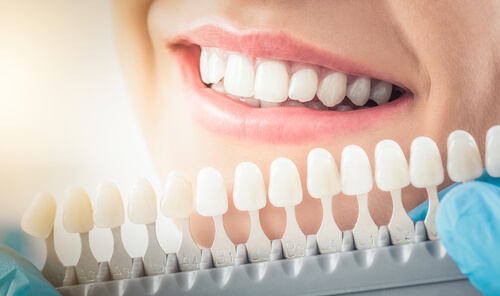 How is Gum Contouring Performed?
Because gum contouring involves reshaping soft tissues, it is generally considered minor oral surgery. As such, you may opt for sedation (nitrous oxide or oral sedation) to help you remain comfortable and relaxed. Local anesthesia will provide additional comfort by greatly minimizing sensation in the area.
Before your procedure, your dentist will consider the current shape of your gumline as it relates to your entire smile and the rest of your facial features. Gum contouring is performed carefully and artistically to both improve the symmetry of your gumline, and to maintain excellent periodontal health by reducing your risk of gum disease.
SCHEDULE YOUR CONSULTATION
WE ARE DEDICATED TO PROVIDING A PAINLESS AND COMFORTABLE DENTAL PROCESS THAT WILL YIELD EXCELLENT DENTAL HEALTH AND A BEAUTIFUL SMILE FOR YOUR LIFETIME.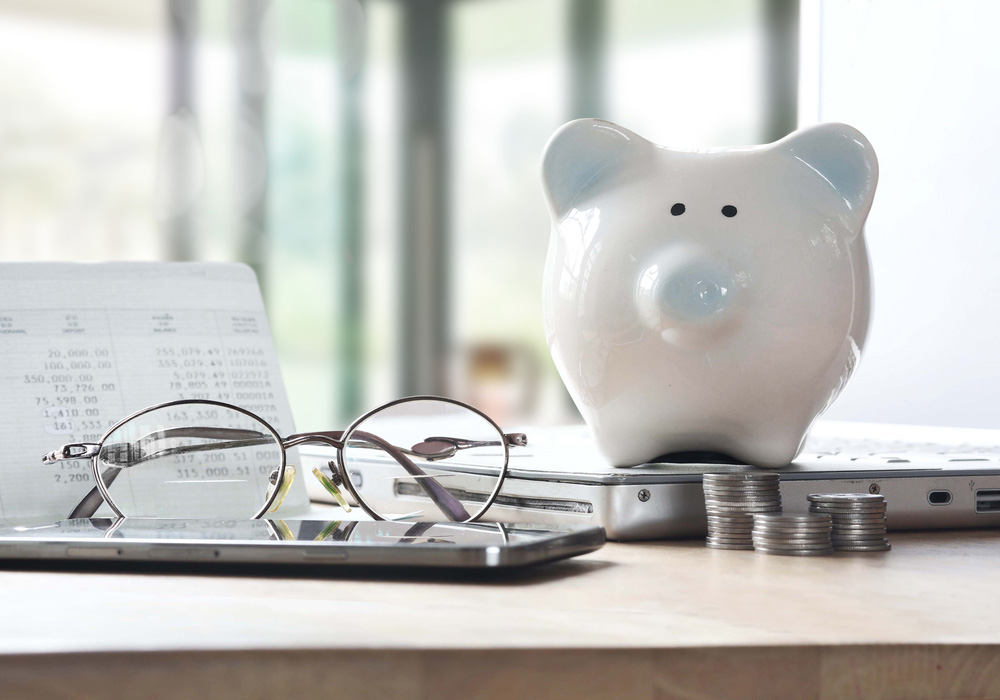 Gum Contouring Cost
The costs of your Gum Contouring may be covered by your dental insurance plan or extended dental coverage. If you are looking for more information about a specific service and the costs associated, contact one of our representatives for help. Our treatment coordinators can help you come up with an affordable way for you to pay for the oral health services you need. For more savings visit our specials page, sign up for our informational newsletter below, and like our Facebook page.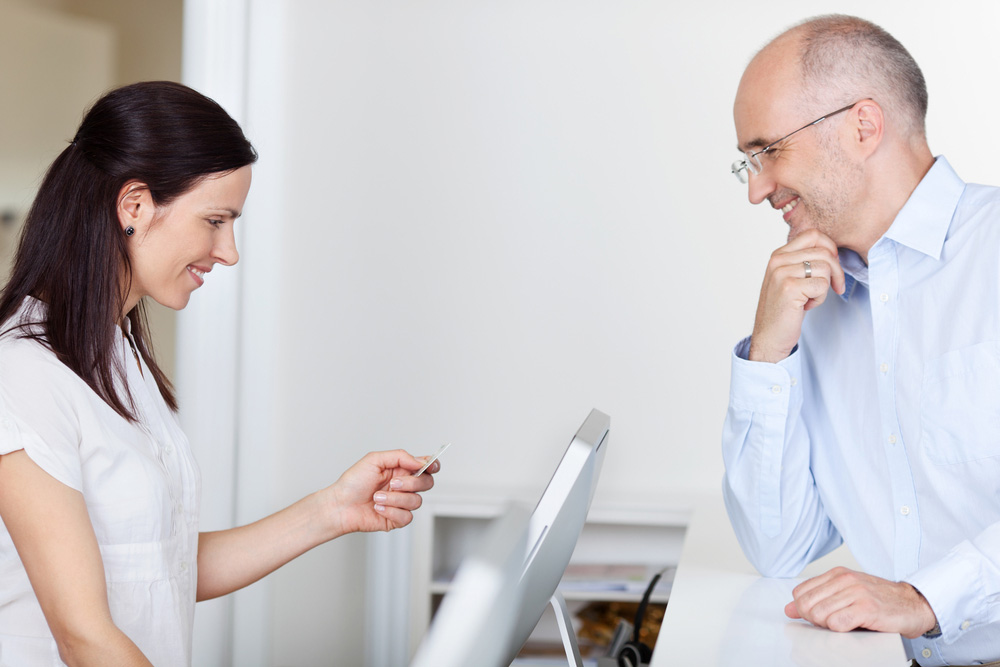 Treatment Payment Method
Don't worry if you have reached the maximum cap with your insurance provider for the year or do not otherwise have coverage to pay for your dental treatment, there are other options available.
We offer a convenient list of options for making payment arrangements, and we work hard to make many third-party lenders and other types of credit programs available for our patients.