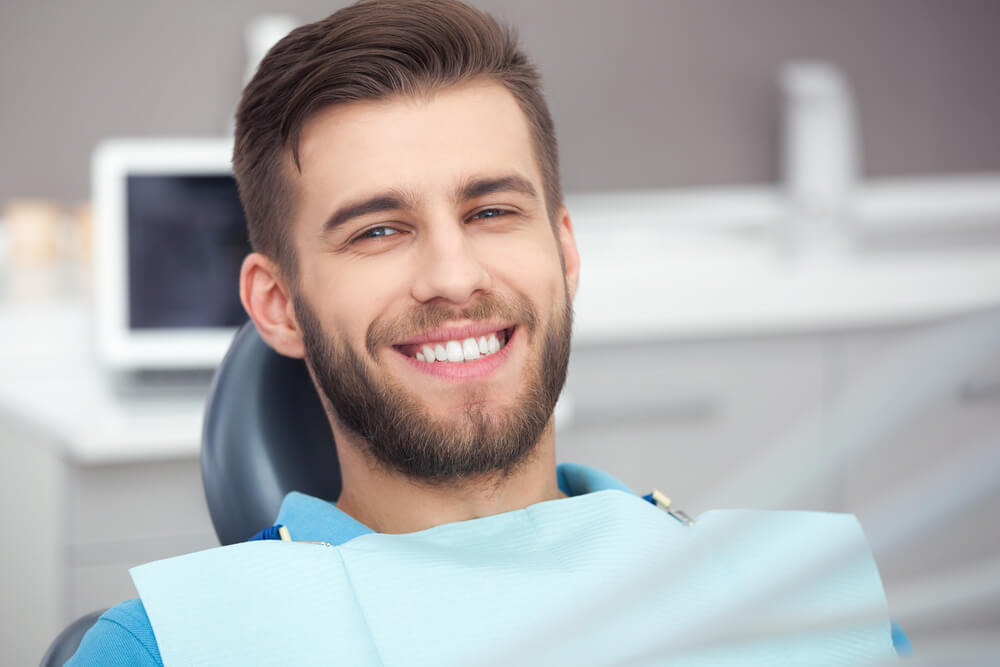 Nature plays a significant role in your dental health needs, along with the care you put into keeping your teeth and gums healthy and disease-free. But sometimes, your smile's appearance and function may not be its best, regardless of good genes and excellent dental hygiene.
At our office, we practice custom smile-design by taking into consideration your entire smile and facial appearance, as well as your unique preferences and goals for your smile.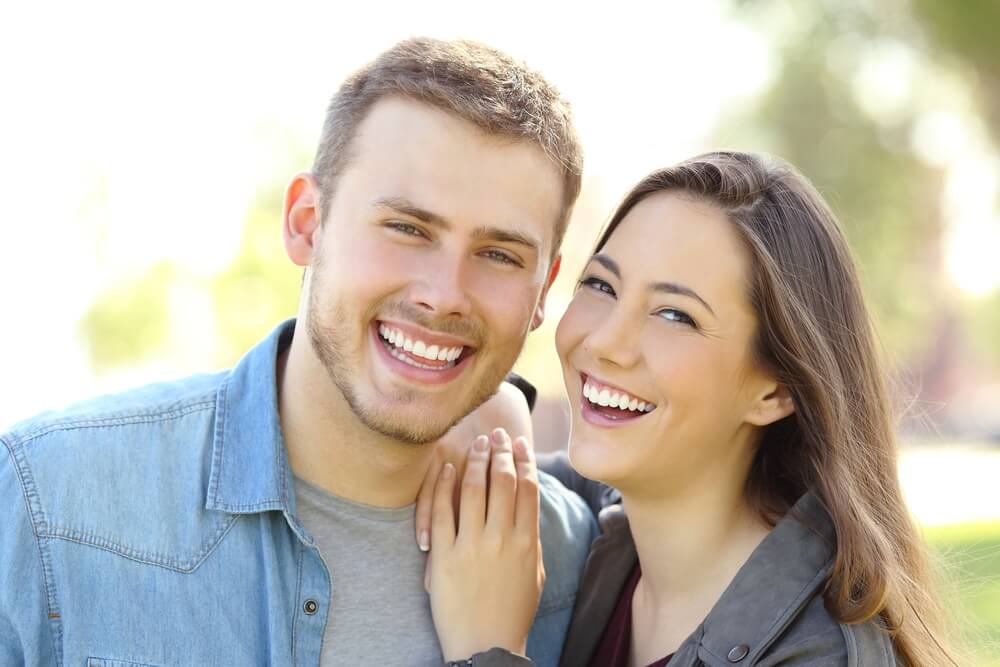 A Smile That's Right for You
The goal of personalized smile design is to create a smile improvement plan that addresses all of your concerns while minimizing the amount of work needed to complete it. Using an array of customizable cosmetic services, your dentist can redesign your smile by changing the shape, size, color, alignment, and contours of your teeth. We can also reshape your gum line for a more symmetrical and attractive look, and replace lost teeth with highly lifelike dental implant restorations.
SCHEDULE YOUR CONSULTATION
WE ARE DEDICATED TO PROVIDING A PAINLESS AND COMFORTABLE DENTAL PROCESS THAT WILL YIELD EXCELLENT DENTAL HEALTH AND A BEAUTIFUL SMILE FOR YOUR LIFETIME.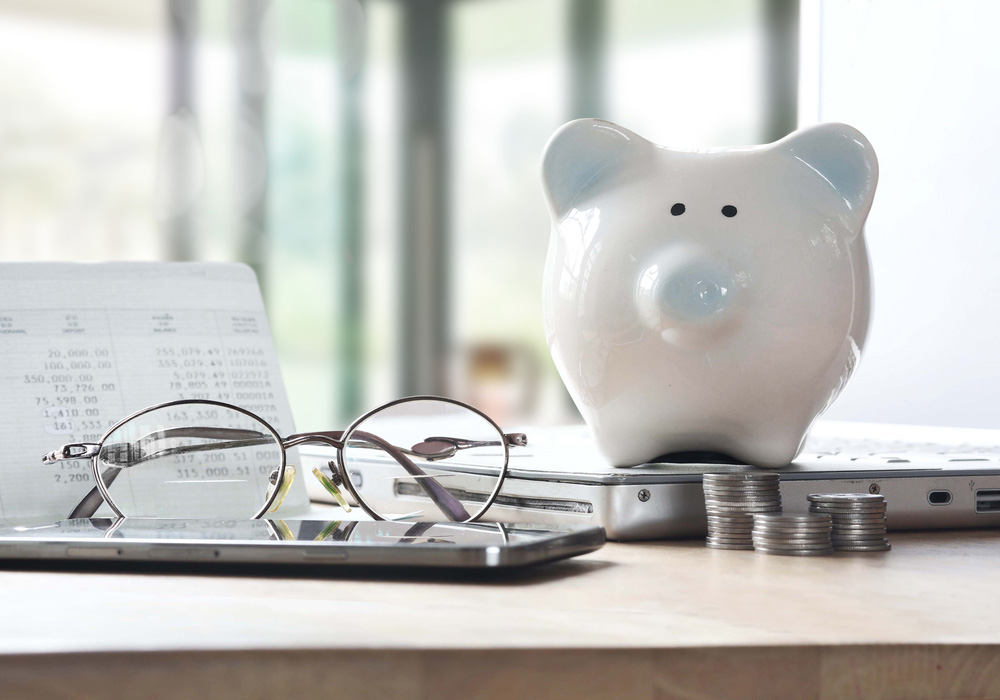 Smile Design Cost
The costs of your Smile Design may be covered by your dental insurance plan or extended dental coverage. If you are looking for more information about a specific service and the costs associated, contact one of our representatives for help. Our treatment coordinators can help you come up with an affordable way for you to pay for the oral health services you need. For more savings visit our specials page, sign up for our informational newsletter below, and like our Facebook page.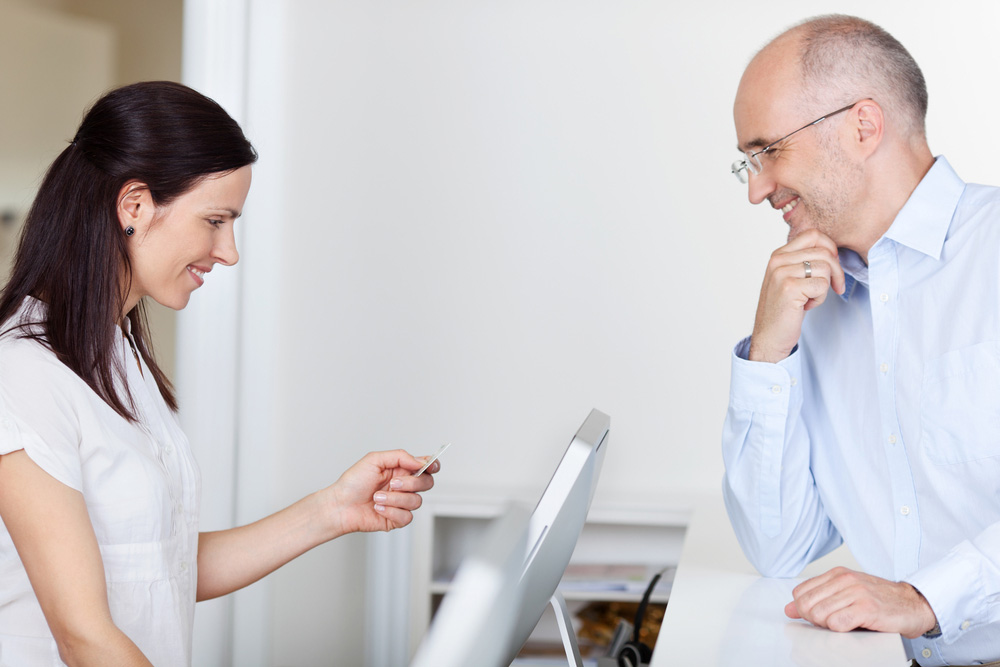 Treatment Payment Method
Don't worry if you have reached the maximum cap with your insurance provider for the year or do not otherwise have coverage to pay for your dental treatment, there are other options available.
We offer a convenient list of options for making payment arrangements, and we work hard to make many third-party lenders and other types of credit programs available for our patients.