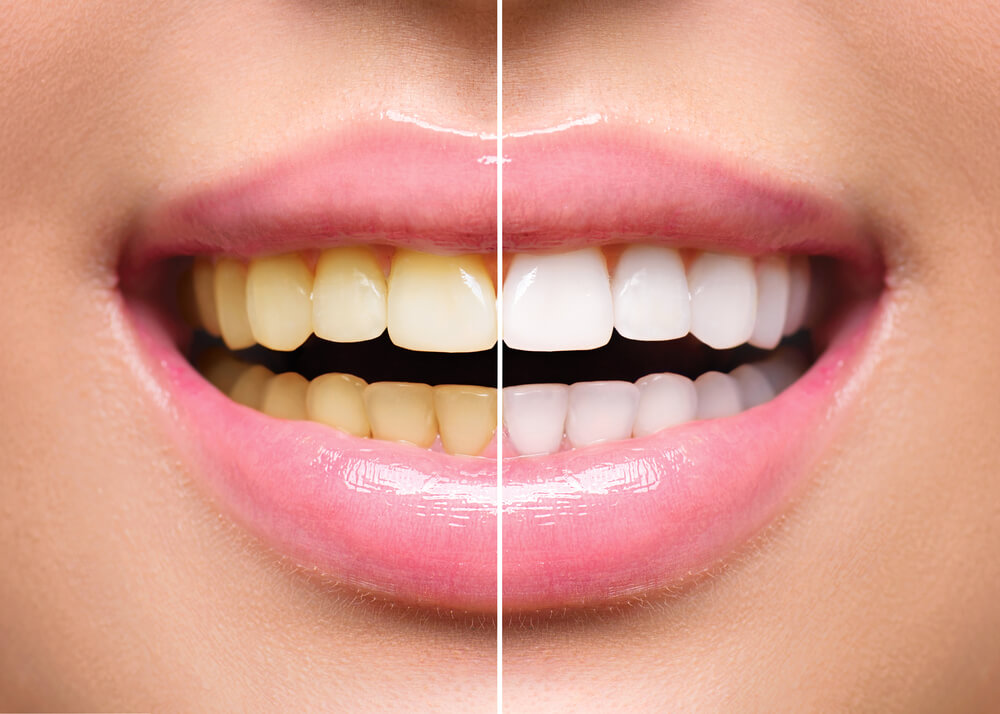 Even the slightest discoloration can have a dramatic impact on your smile's overall appearance. Unfortunately, such changes are common and can affect your teeth even if you diligently keep them clean with proper oral hygiene and preventive dental care. The good news is that professional teeth-whitening can effectively erase most common dental stains, even stubborn ones. Our take-home whitening kit is custom-designed to fit your smile, and allows you to conveniently brighten your teeth from the comfort of your own home.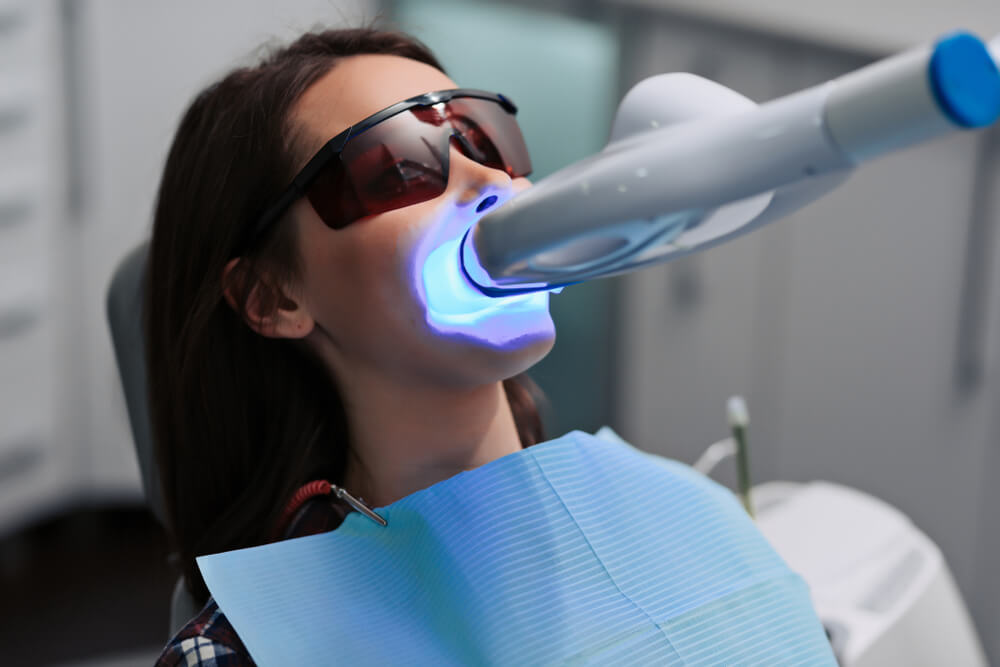 When Is Teeth-Whitening the Best Option?
Teeth-whitening is extremely popular because teeth stains are so common, but not all stains are the same, and teeth-whitening only works for stains that develop on the surfaces of your teeth. Known as extrinsic stains, these can result from exposure to food and beverages, excessive plaque buildup, and habits like smoking, or chewing tobacco.
For stains that develop within the structure of the tooth behind the enamel (the dentin), whitening is often less effective. Also, such tooth discoloration could indicate a more serious concern, such as a cavity or damage to the inside of your tooth. If this is the case, then your dentist may recommend an appropriate restorative treatment to improve the health and integrity, as well the appearance, of your tooth.
SCHEDULE YOUR CONSULTATION
WE ARE DEDICATED TO PROVIDING A PAINLESS AND COMFORTABLE DENTAL PROCESS THAT WILL YIELD EXCELLENT DENTAL HEALTH AND A BEAUTIFUL SMILE FOR YOUR LIFETIME.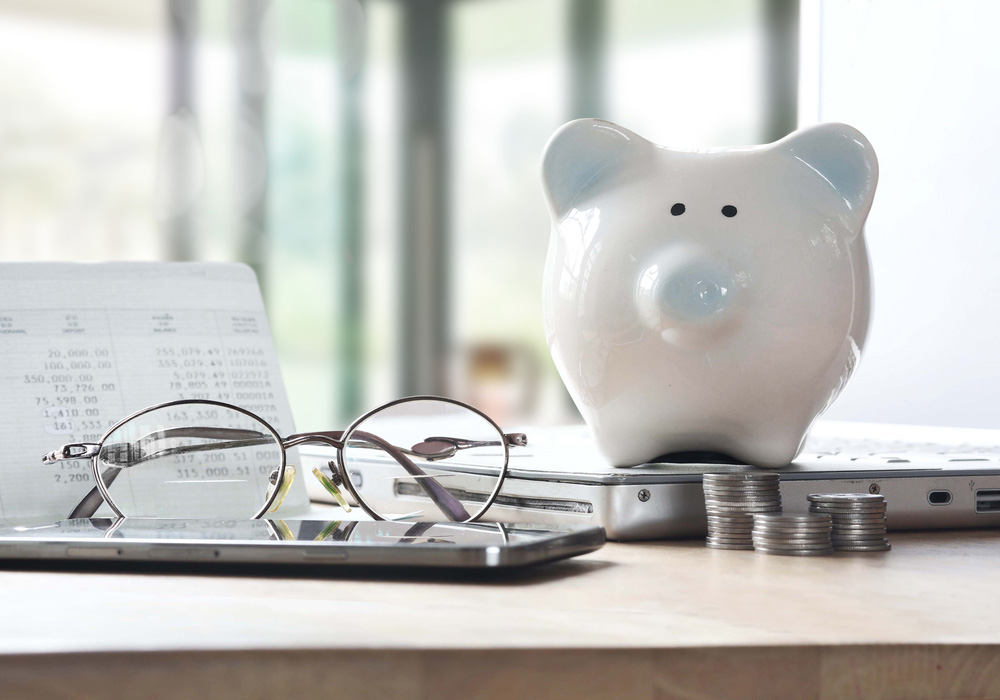 Teeth-Whitening Cost
The costs of your Teeth-Whitening may be covered by your dental insurance plan or extended dental coverage. If you are looking for more information about a specific service and the costs associated, contact one of our representatives for help. Our treatment coordinators can help you come up with an affordable way for you to pay for the oral health services you need. For more savings visit our specials page, sign up for our informational newsletter below, and like our Facebook page.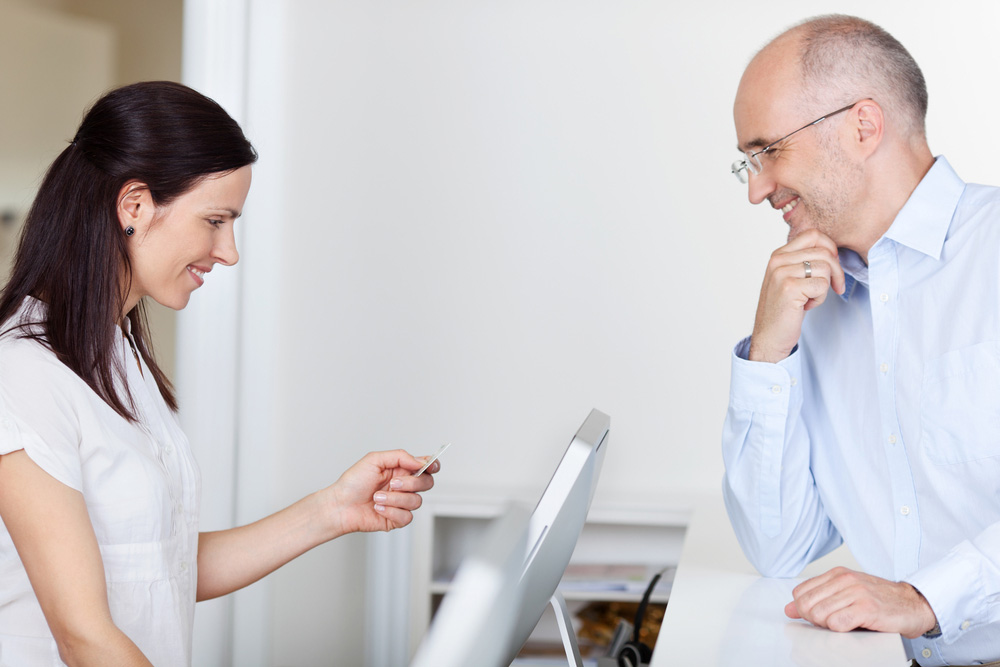 Treatment Payment Method
Don't worry if you have reached the maximum cap with your insurance provider for the year or do not otherwise have coverage to pay for your dental treatment, there are other options available.
We offer a convenient list of options for making payment arrangements, and we work hard to make many third-party lenders and other types of credit programs available for our patients.