PPE GEAR & SAFETY EQUIPMENT
n95 mask
face shield
accudental bacteria killing 1
air purifiers
oral suction
DisCide Ultra
disposable protective isolation
Xuction Dental
NEW SAFETY PROTOCOLS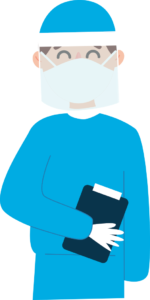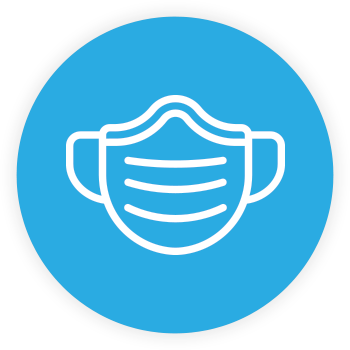 Please wear your mask before you enter the office.
Please use hand sanitizer when you enter the office.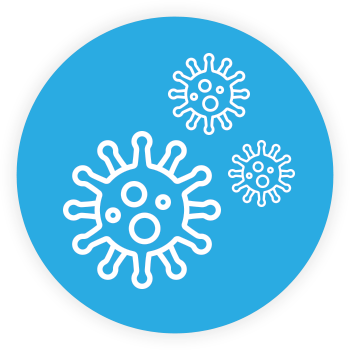 We will ask you some screening questions related to COVID-19.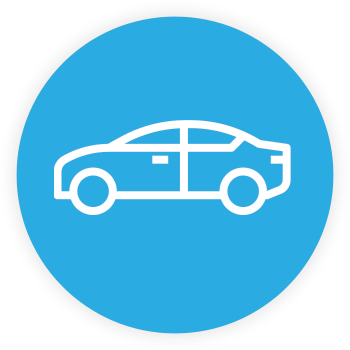 We will ask you to either wait in the car or seat you inside keeping social distancing in mind.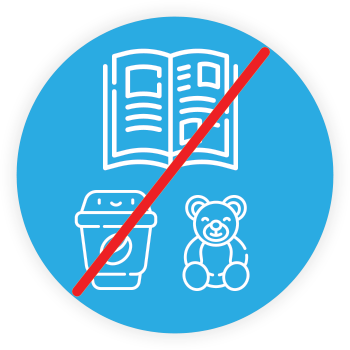 There will no longer be magazines, children's toys, or coffee in the waiting room.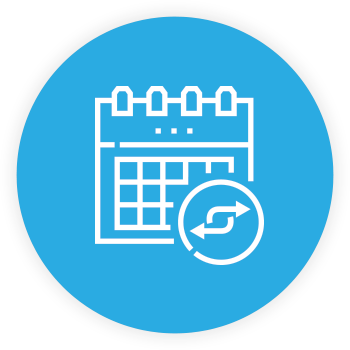 Only patients with appointments and one guardian are permitted in the office.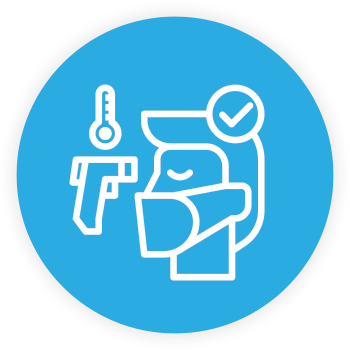 We will measure your temperature and ask you to gargle with 1% Hydrogen Peroxide.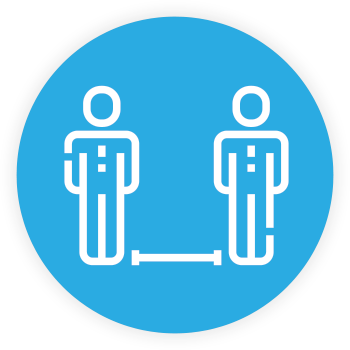 Social distancing in effect maintain 6 feet of distance at all times.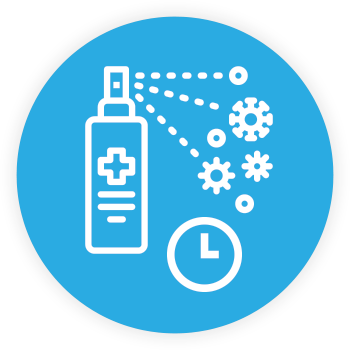 Please allow us enough time for enhanced disinfection between patients.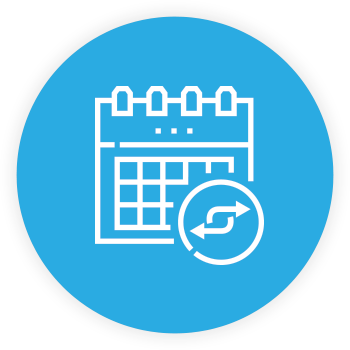 Please reschedule if anyone in you household has been sick in the last 2 weeks.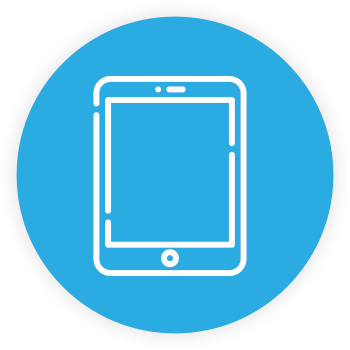 We ask that you complete all the consent form online before you come for appointments.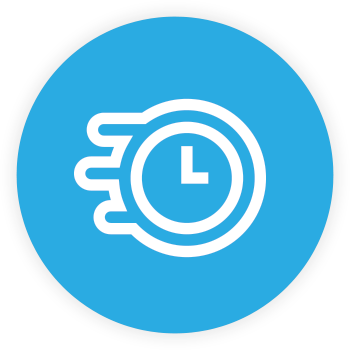 Show up to your appointments on time.