These days, losing a tooth is significantly less disastrous to your oral health than in the past, thanks to a number of lifelike restorative dental options. For instance, bridges and dentures can be crafted from lifelike materials that not only reestablish the strength of your bite, but also the cosmetic appeal of your smile.
The most lifelike option, however, is a dental implant, which is the only solution that replaces the root of your tooth and, therefore, supports your dental prosthetic with equal stability.
What are Dental Implants?
Dental implants consist of three parts: a post, a connective abutment, and a restoration. The post is crafted from biocompatible titanium, and is inserted into the jawbone. During the healing process, your bone and the post fuse together, after which the post is topped with a connective abutment, which is then covered with a lifelike restoration.
Depending on how many teeth you've lost, one or more implants can support a crown, partial, or complete denture. Along with improved support, implants also help maintain a strong, healthy jawbone by providing stimulation every time you bite and chew. The stimulation, provided by the implant post, promotes a healthy flow of nutrients to the bone. Without the root, there is nothing to stimulate the jawbone.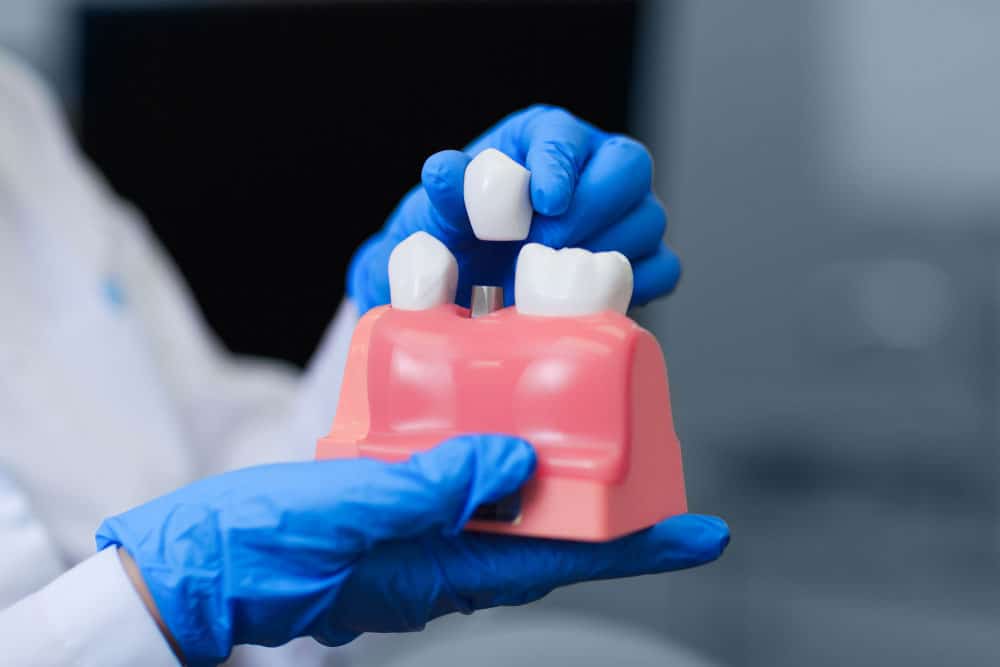 SCHEDULE YOUR CONSULTATION
WE ARE DEDICATED TO PROVIDING A PAINLESS AND COMFORTABLE DENTAL PROCESS THAT WILL YIELD EXCELLENT DENTAL HEALTH AND A BEAUTIFUL SMILE FOR YOUR LIFETIME.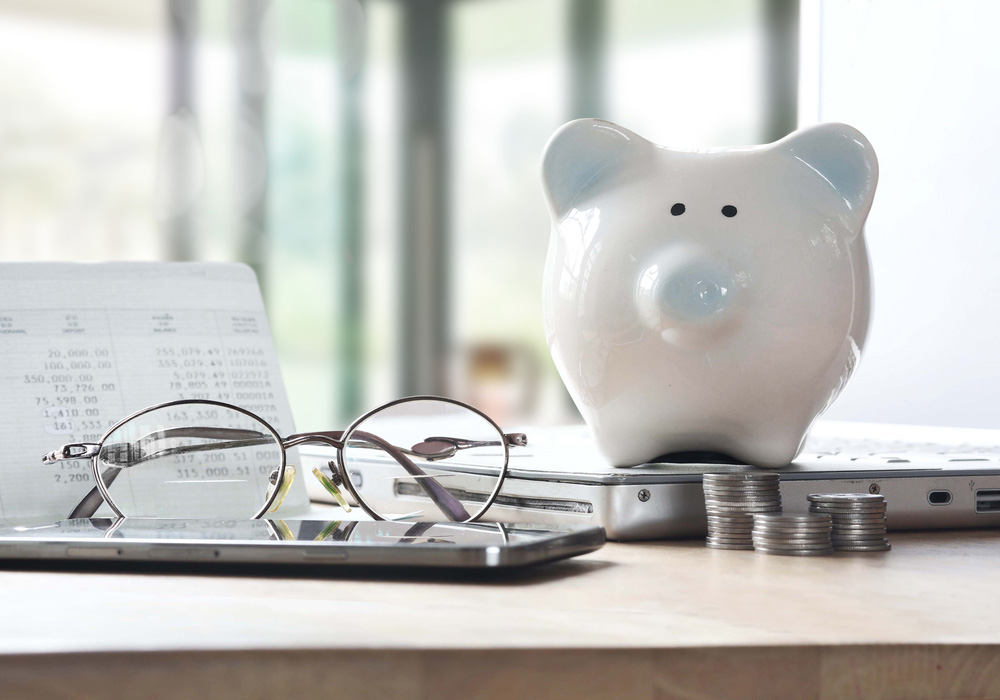 Dental Implant Cost
The costs of your dental implants may be covered by your dental insurance plan or extended dental coverage. If you are looking for more information about a specific service and the costs associated, contact one of our representatives for help. Our treatment coordinators can help you come up with an affordable way for you to pay for the oral health services you need. For more savings visit our specials page, sign up for our informational newsletter below, and like our Facebook page.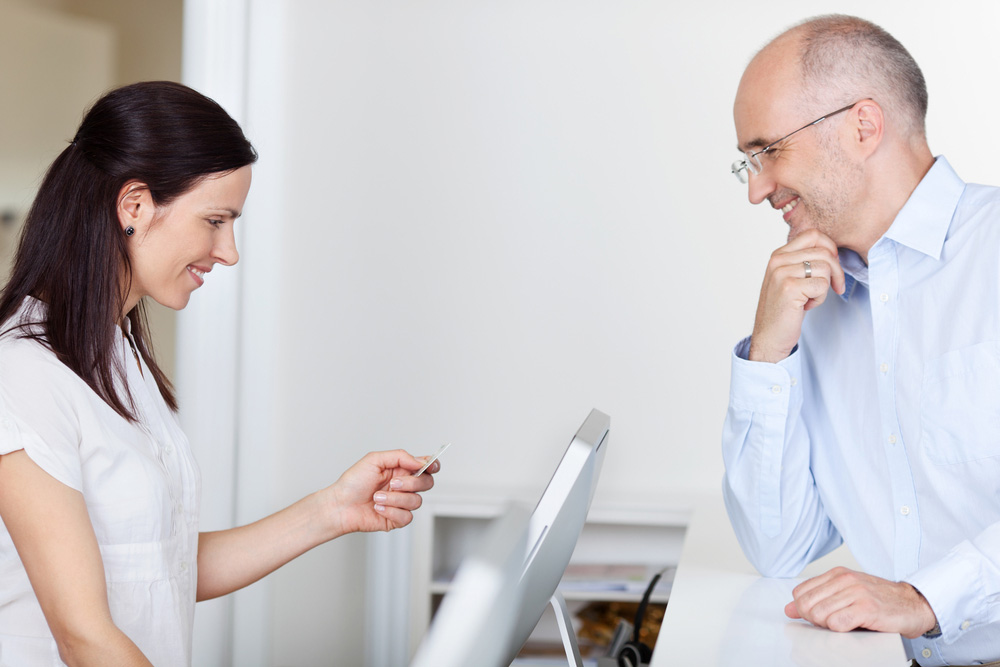 Treatment Payment Method
Don't worry if you have reached the maximum cap with your insurance provider for the year or do not otherwise have coverage to pay for your dental treatment, there are other options available.
We offer a convenient list of options for making payment arrangements, and we work hard to make many third-party lenders and other types of credit programs available for our patients.