Many factors contribute to your overall dental health besides your teeth and gums, including the joints and muscles that control your jaw. Bruxism and TMJ disorder are common conditions that cause undue pressure and damage to your teeth, jaw, and more. If one or both conditions are present, your dentist may relieve harmful stress on your jaw by recommending a custom-designed oral appliance that helps realign your bite, and keep your teeth and jaw healthy.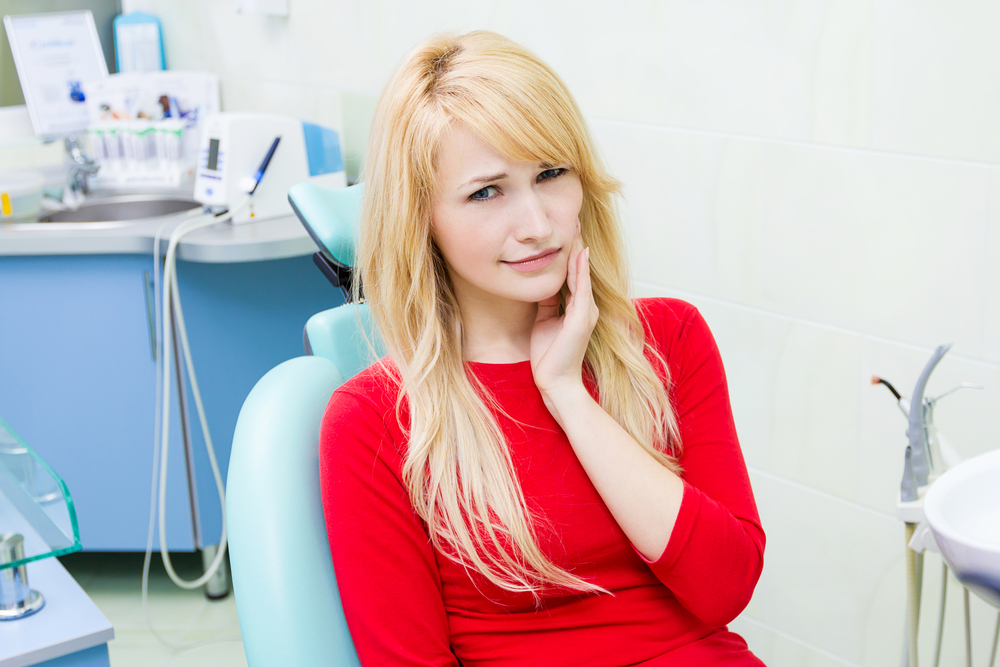 What is Bruxism?
Bruxism is the clinical name for excessive teeth-grinding. Many patients experience this phenomenon, mostly at night. Because we can't control our muscle movements while we sleep, nighttime bruxism is difficult to notice. However, your dentist may suspect bruxism if your teeth exhibit excessive wear or structural damage due to the stress and pressure of grinding.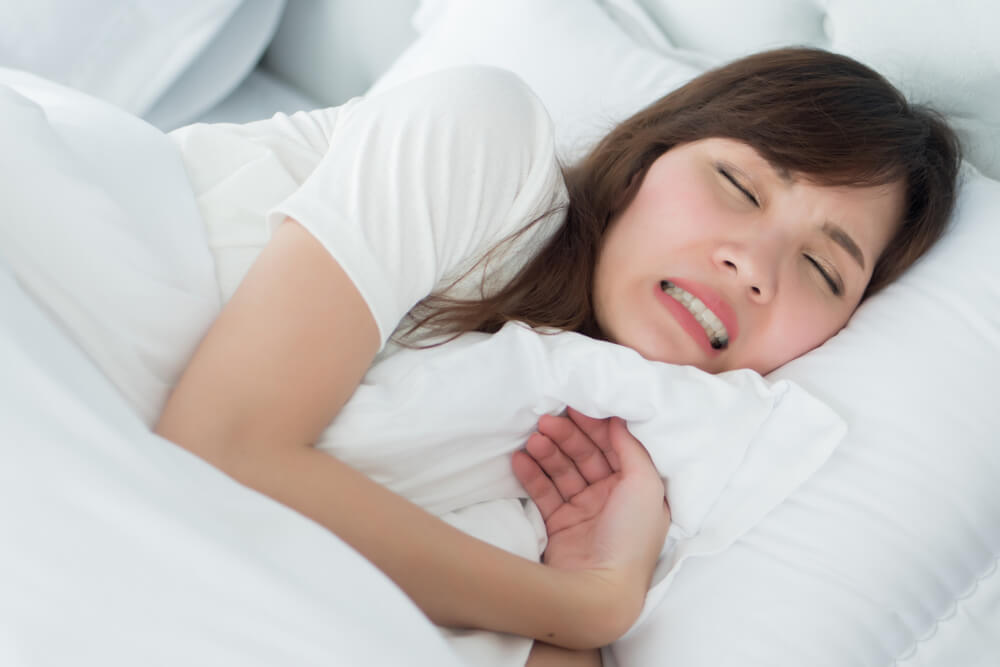 What is TMJ Disorder?
TMJ disorder is a dysfunction in one or both of your jaw joints (known as temporomandibular joints, or TMJs), often due to bruxism and/or a combination of other factors. Bruxism, however, can also be a symptom of a TMJ disorder. TMJ disorders can lead to a host of seemingly-unrelated symptoms, including chronic headaches, migraines, earaches, and more.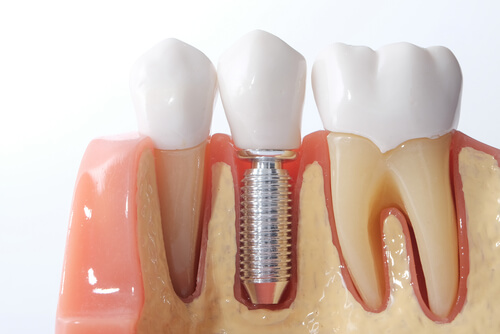 SCHEDULE YOUR CONSULTATION
WE ARE DEDICATED TO PROVIDING A PAINLESS AND COMFORTABLE DENTAL PROCESS THAT WILL YIELD EXCELLENT DENTAL HEALTH AND A BEAUTIFUL SMILE FOR YOUR LIFETIME.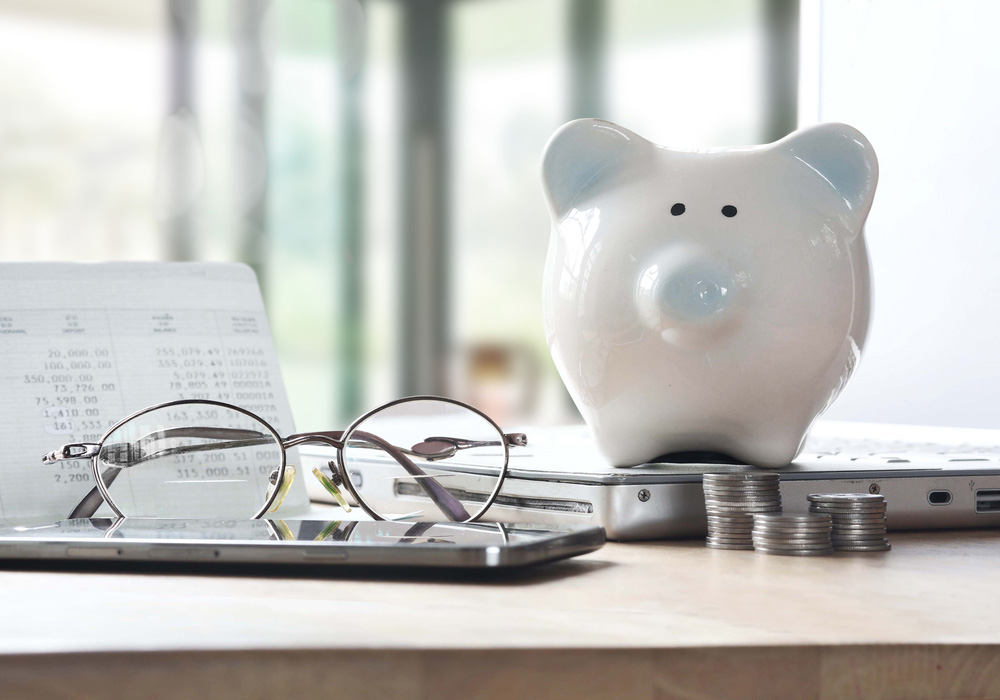 Bruxism / TMJ Cost
The costs of your Bruxism / TMJ may be covered by your dental insurance plan or extended dental coverage. If you are looking for more information about a specific service and the costs associated, contact one of our representatives for help. Our treatment coordinators can help you come up with an affordable way for you to pay for the oral health services you need. For more savings visit our specials page, sign up for our informational newsletter below, and like our Facebook page.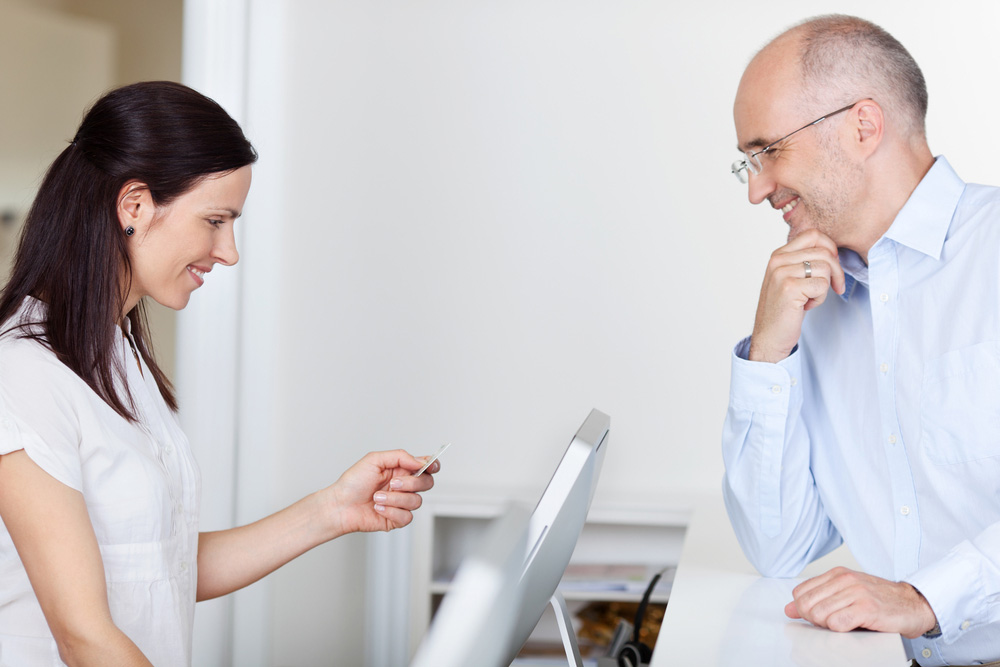 Treatment Payment Method
Don't worry if you have reached the maximum cap with your insurance provider for the year or do not otherwise have coverage to pay for your dental treatment, there are other options available.
We offer a convenient list of options for making payment arrangements, and we work hard to make many third-party lenders and other types of credit programs available for our patients.