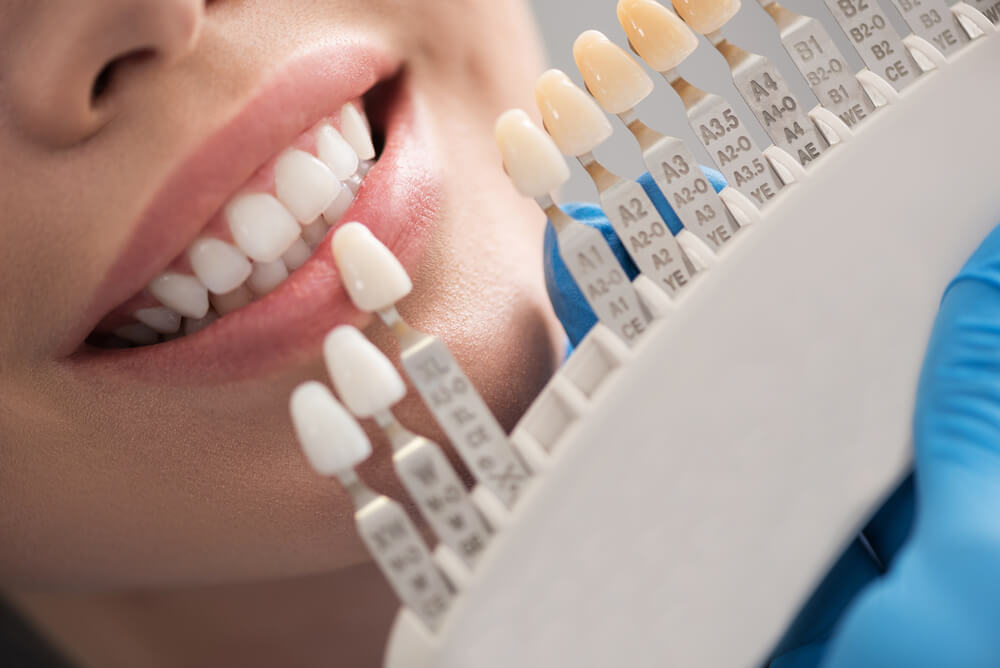 Lifelike Dental Crowns
When a tooth is damaged, it cannot repair itself. Once the strength and integrity of a tooth is compromised, you may find it difficult to bite and chew, and the discomfort will only grow worse until the tooth is treated. Dental crowns are a common restorative option designed to simulate your healthy tooth. Although a tooth cannot heal, we can restore its looks, strength, and functionality with a lifelike porcelain crown.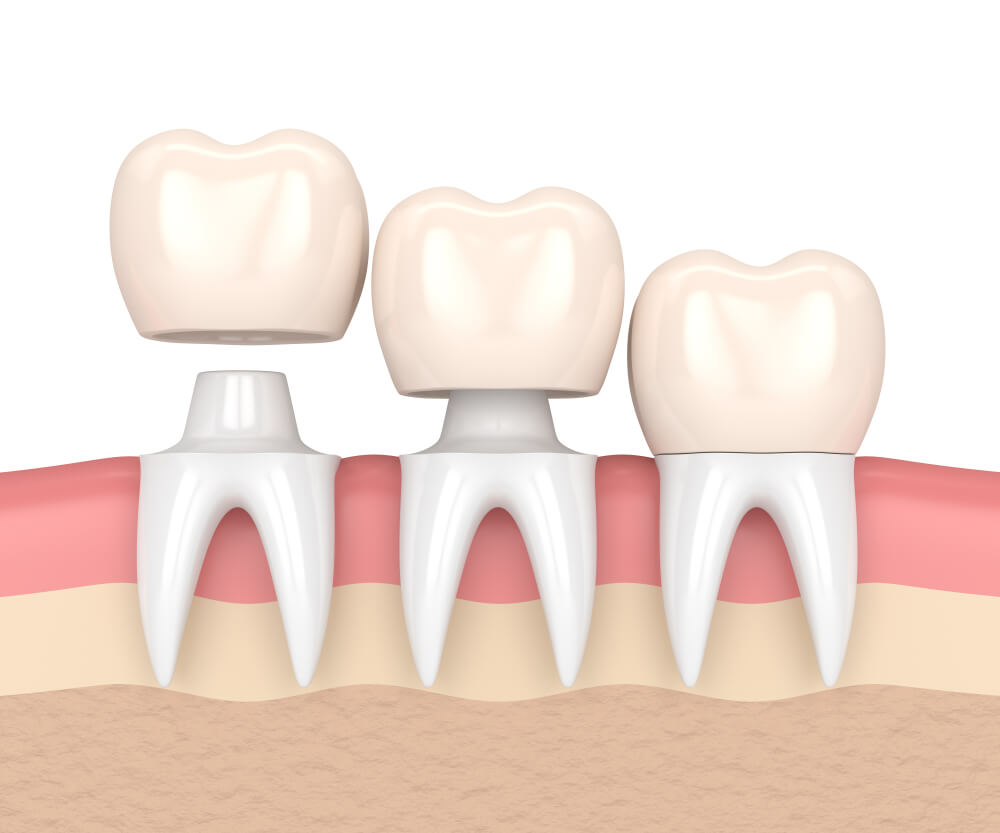 How a Dental Crown Works?
A dental crown is placed over the top portion (the crown) of the compromised tooth and securely bonded. It then acts as a shield for the tooth by absorbing the bite pressure. For optimal results, each crown is carefully crafted to each tooth's unique specifications, determined using highly precise digital imaging and diagnostic equipment.
Dental crowns serve two purposes: they protect the tooth from further damage, and they help maintain the proper bite-balance. With a crown in place, your tooth can once again sustain its share of bite-pressure, and your jaw joints (TMJs) and other teeth are relieved of extraneous stress.Dental crowns are also used with implants. A dental implant post can be inserted into the jawbone (which fuses to the post creating a prosthetic root) then topped with a dental crown for a lifelike replacement.
SCHEDULE YOUR CONSULTATION
WE ARE DEDICATED TO PROVIDING A PAINLESS AND COMFORTABLE DENTAL PROCESS THAT WILL YIELD EXCELLENT DENTAL HEALTH AND A BEAUTIFUL SMILE FOR YOUR LIFETIME.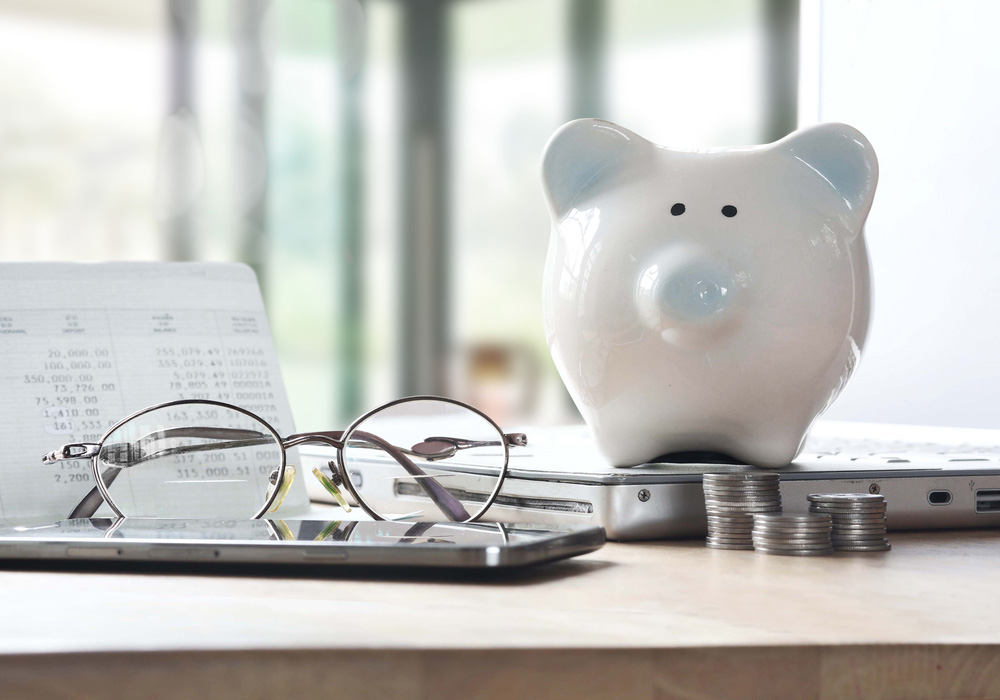 Dental Implant Cost
The costs of your dental implants may be covered by your dental insurance plan or extended dental coverage. If you are looking for more information about a specific service and the costs associated, contact one of our representatives for help. Our treatment coordinators can help you come up with an affordable way for you to pay for the oral health services you need. For more savings visit our specials page, sign up for our informational newsletter below, and like our Facebook page.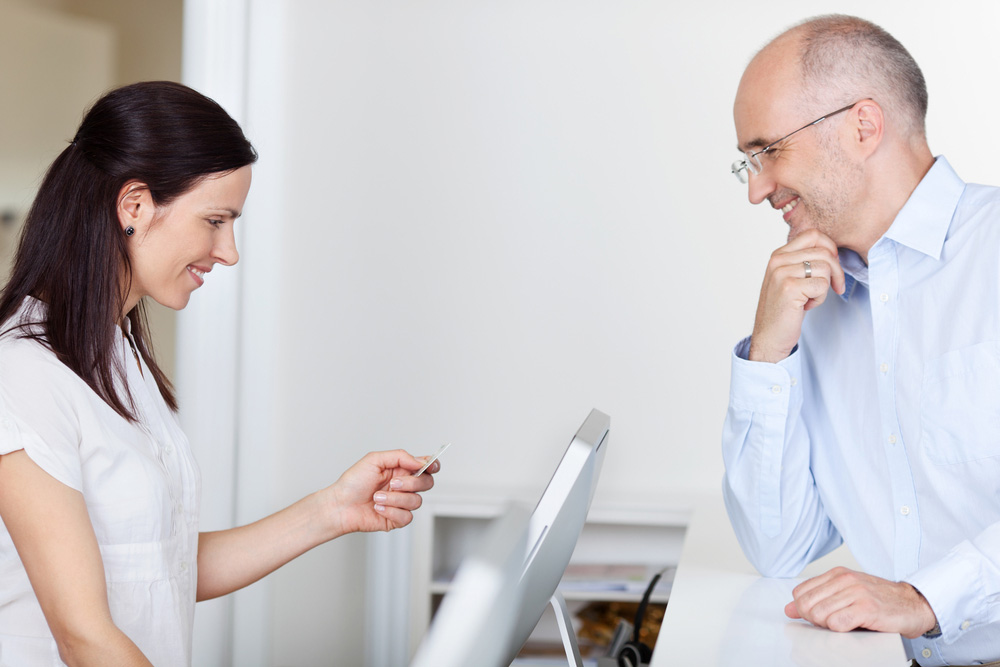 Treatment Payment Method
Don't worry if you have reached the maximum cap with your insurance provider for the year or do not otherwise have coverage to pay for your dental treatment, there are other options available.
We offer a convenient list of options for making payment arrangements, and we work hard to make many third-party lenders and other types of credit programs available for our patients.