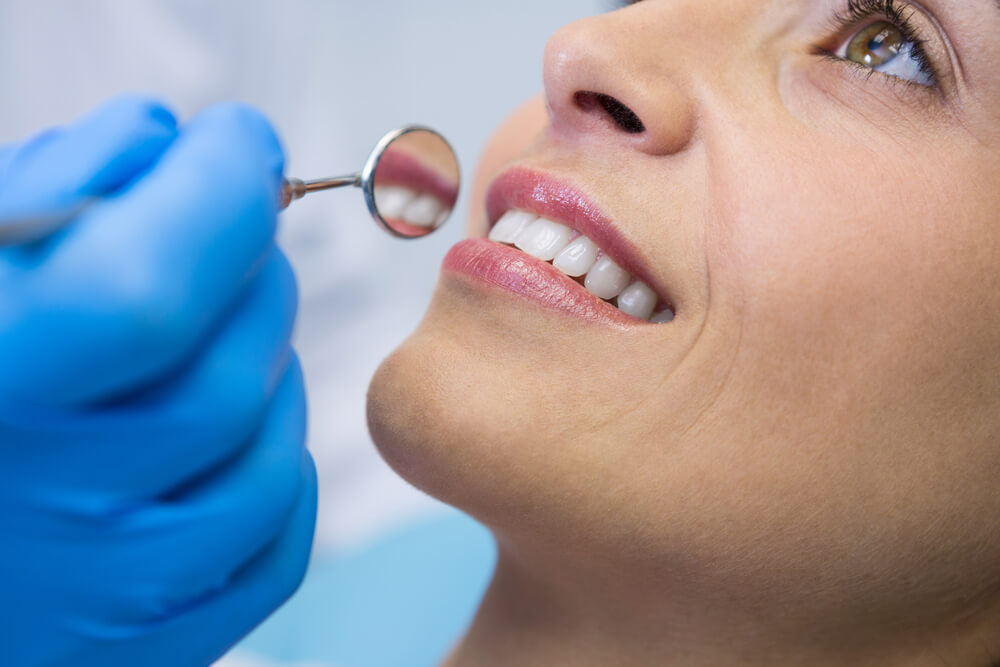 Dental Checkups & Cleanings
Checkups and cleanings are the most important part of your dental care, and for most patients should be scheduled no more than six months apart. Professional examinations are necessary to prevent the onset of issues such as tooth decay and gum disease, as well as to check for concerns such as bruxism/TMJ disorder, and oral cancer.
For a more thorough inspection, we utilize an intraoral camera and digital X-rays that produce high-quality diagnostic images both faster and safer than traditional X-rays.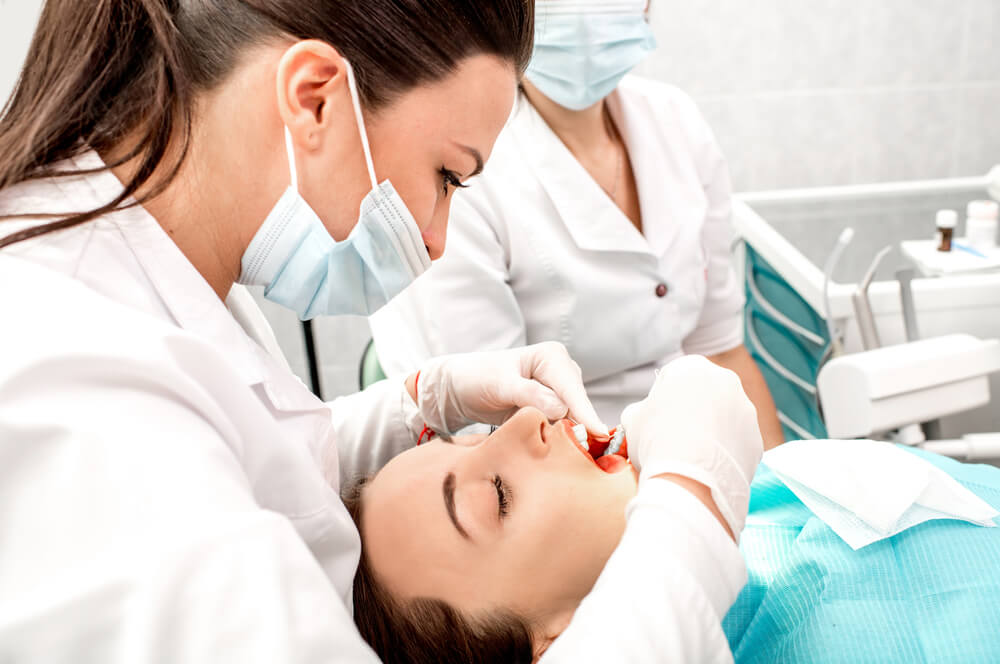 Dental Cleaning
A dental cleaning is essentially a professional version of brushing and flossing your teeth (which you must do at least twice every day to keep them clean between visits). Using special equipment, your hygienist will carefully remove plaque and tartar (calcified plaque) that have accumulated on your teeth.
Plaque and tartar consist of harmful oral bacteria that cause tooth decay and gum disease. Therefore, routinely ridding your teeth of this harmful bacteria is the cornerstone of successful preventive dentistry.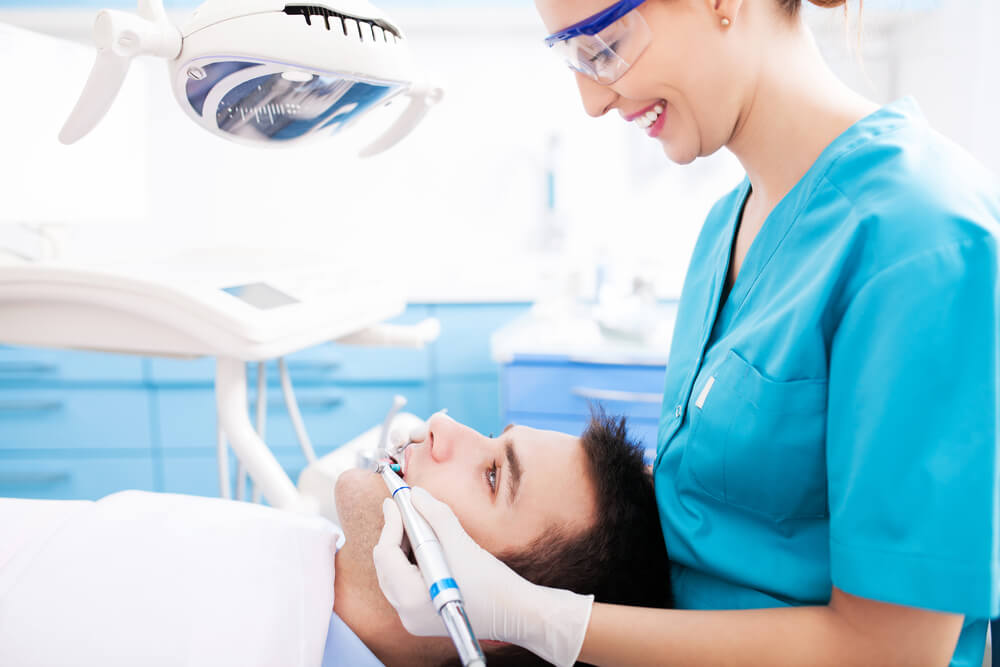 Scaling and Root Planing
Patients who show signs of gingivitis, the early stage of gum disease, may require a more comprehensive deep cleaning, or scaling and root planing, to remove harmful bacteria from underneath their gums. Depending on how severe the gingivitis is, the procedure may require more than one visit, and patients with more advanced gum disease may require also additional periodontal treatment.
SCHEDULE YOUR CONSULTATION
WE ARE DEDICATED TO PROVIDING A PAINLESS AND COMFORTABLE DENTAL PROCESS THAT WILL YIELD EXCELLENT DENTAL HEALTH AND A BEAUTIFUL SMILE FOR YOUR LIFETIME.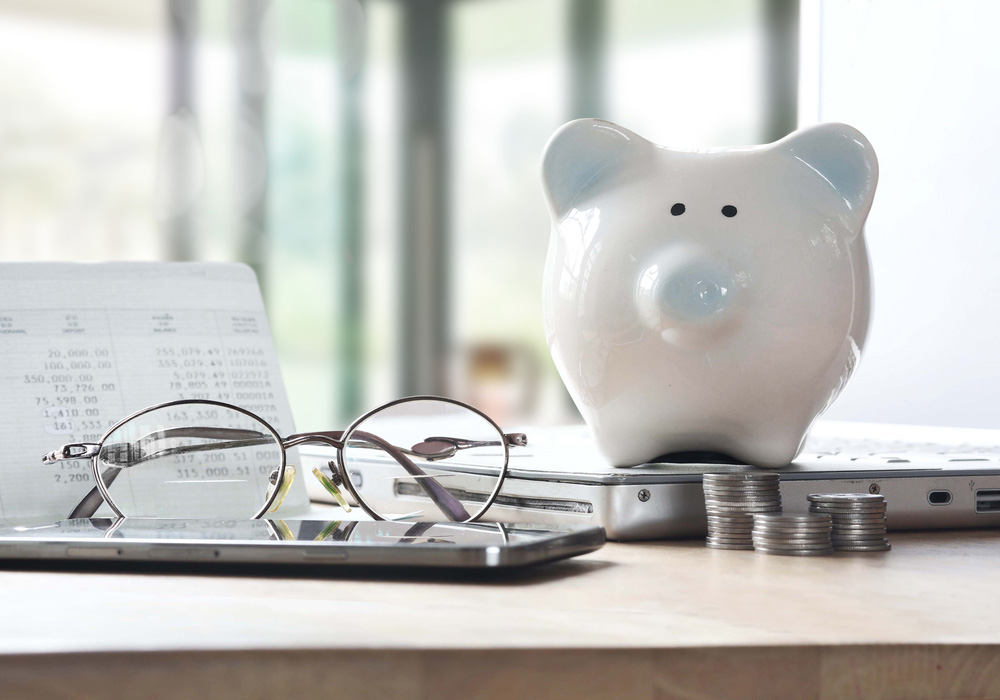 Dental Checkups & Cleanings Cost
The costs of your Dental Checkups & Cleanings may be covered by your dental insurance plan or extended dental coverage. If you are looking for more information about a specific service and the costs associated, contact one of our representatives for help. Our treatment coordinators can help you come up with an affordable way for you to pay for the oral health services you need. For more savings visit our specials page, sign up for our informational newsletter below, and like our Facebook page.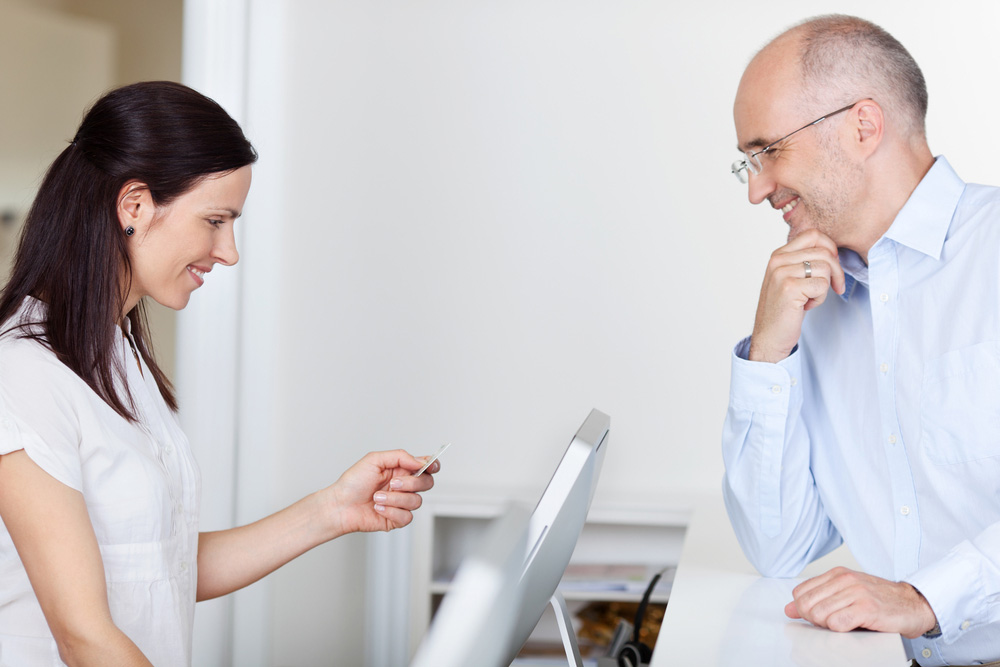 Treatment Payment Method
Don't worry if you have reached the maximum cap with your insurance provider for the year or do not otherwise have coverage to pay for your dental treatment, there are other options available.
We offer a convenient list of options for making payment arrangements, and we work hard to make many third-party lenders and other types of credit programs available for our patients.