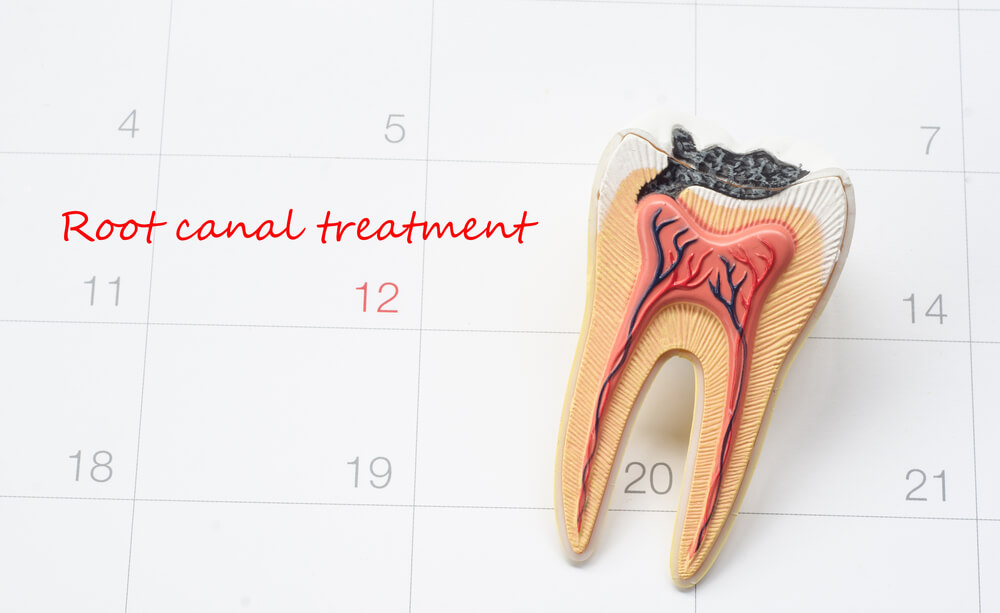 What is Root Canal Therapy?
Tooth decay is progressive. If you hesitate to treat a cavity, the decay may spread into the inner chamber of your tooth, known as the pulp. In addition to the pain it causes, the infection can also threaten your dental and overall health.
Root canal therapy is the process of removing the infected pulp from inside the tooth and root canal, sealing the tooth, and crowning it, if necessary.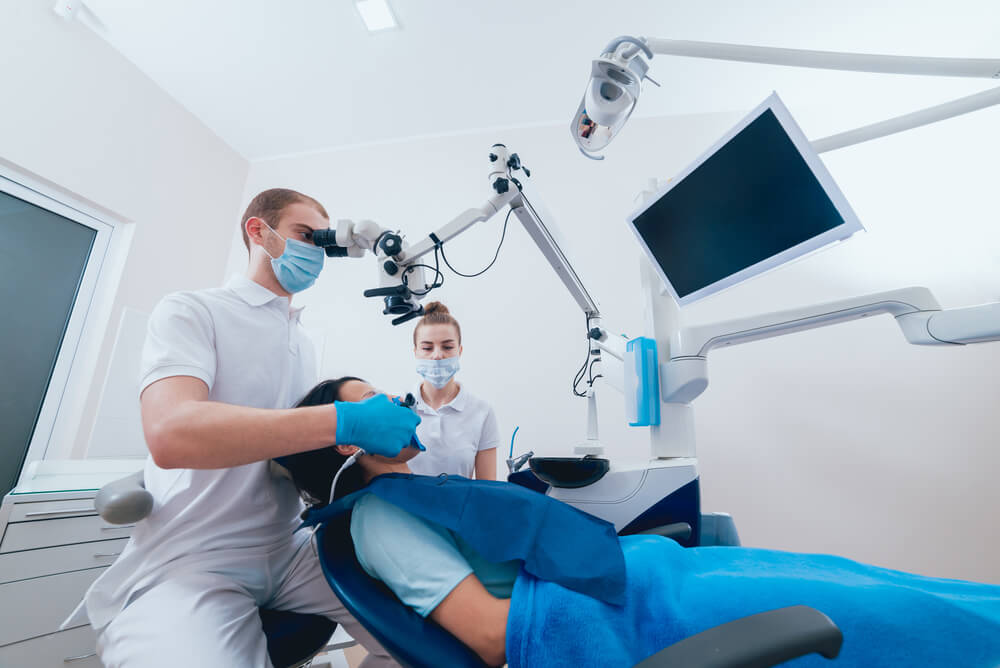 How Root Canal Treatment Saves a Tooth
The root of your tooth extends underneath your gum and into the socket of your jawbone. Your tooth receives nutrients from your body through the root canal. Inadvertently, the infection that is invading the pulp of your tooth can invade other parts of your body by passing from the root canal into your jaw bone, and into your blood stream. For this reason, it is important to get any tooth infection treated promptly.
By removing the infection before it spreads beyond the tooth, root canal therapy can save you from needing a tooth extraction. Your dentist will remove the infected pulp tissue along with any bacterial decay, then seal the inside of the tooth with a safe, biocompatible material. Finally, a dental crown may be required to further protect the treated tooth from future damage or infection.
SCHEDULE YOUR CONSULTATION
WE ARE DEDICATED TO PROVIDING A PAINLESS AND COMFORTABLE DENTAL PROCESS THAT WILL YIELD EXCELLENT DENTAL HEALTH AND A BEAUTIFUL SMILE FOR YOUR LIFETIME.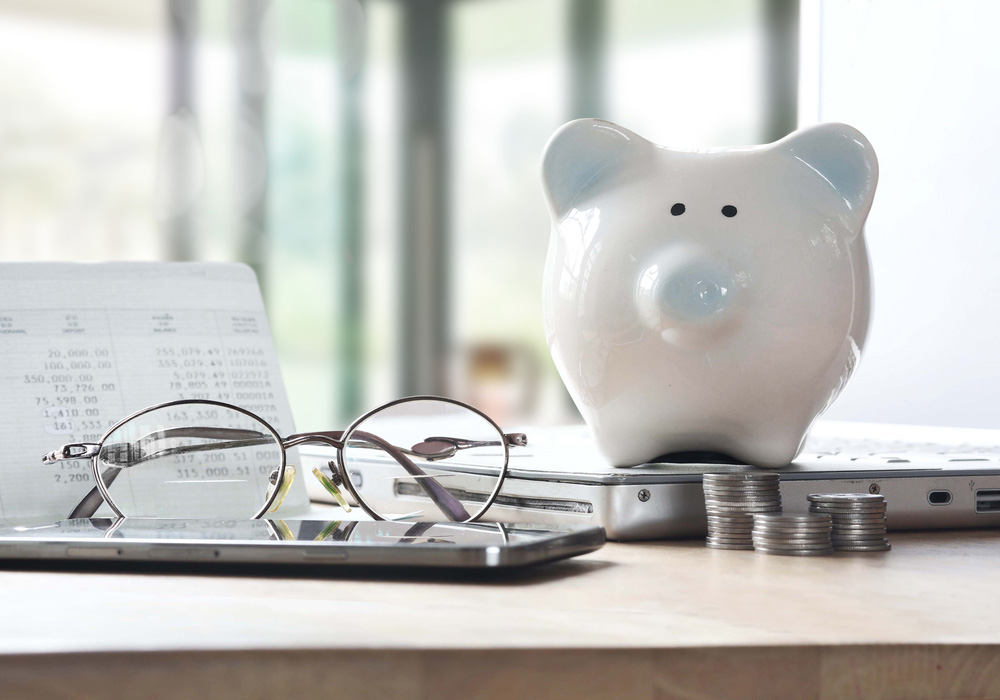 Dental Implant Cost
The costs of your dental implants may be covered by your dental insurance plan or extended dental coverage. If you are looking for more information about a specific service and the costs associated, contact one of our representatives for help. Our treatment coordinators can help you come up with an affordable way for you to pay for the oral health services you need. For more savings visit our specials page, sign up for our informational newsletter below, and like our Facebook page.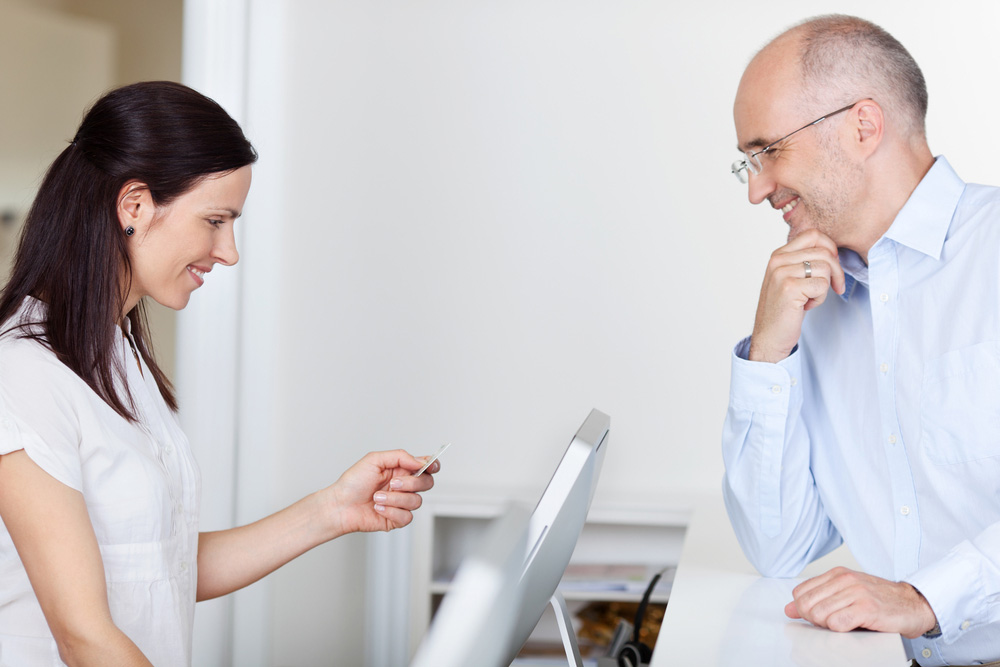 Treatment Payment Method
Don't worry if you have reached the maximum cap with your insurance provider for the year or do not otherwise have coverage to pay for your dental treatment, there are other options available.
We offer a convenient list of options for making payment arrangements, and we work hard to make many third-party lenders and other types of credit programs available for our patients.