Dental cleaning usually means scaling the plaque and tartar from the surfaces of your teeth's crowns (the visible parts of your teeth). Doing so helps prevent issues that result from excessive plaque buildup, like gingivitis.
However, if gingivitis is already present, or you are especially at risk of its development, then you might need more involved periodontal cleaning – also known as scaling and root planing. Periodontal cleaning removes the bacteria-laden plaque and tartar that develops on your teeth's roots underneath your gums, which prevents or stems the formation of gingivitis and gum disease.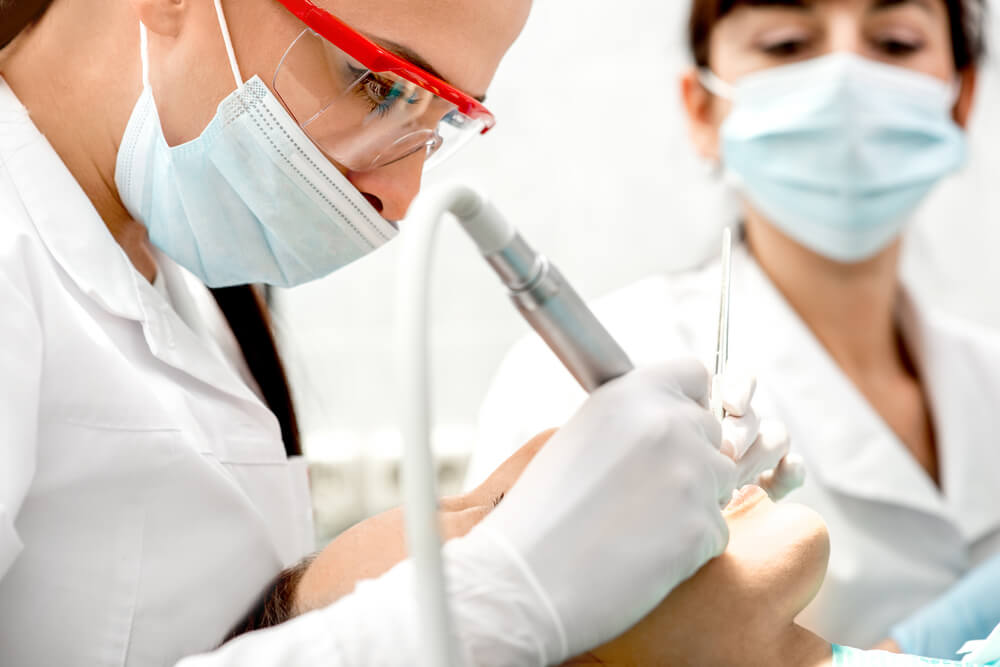 Gum Disease and Periodontal Maintenance
Gingivitis is the first stage of gum disease, and doesn't take long to mature once it develops. In many cases, a routine schedule of exams and cleanings, coupled with a consistently excellent hygiene routine at home, can prevent gingivitis from forming. However, prevention isn't always 100% effective, and if your gums are in trouble, then your dentist can restore your oral health with periodontal scaling and root planing.
Because periodontal cleaning is more complex than regular dental cleaning, the procedure can take more than one visit to complete. For maximum comfort and efficiency, we may suggest dental sedation in addition to local anesthesia, depending on your unique needs and preferences.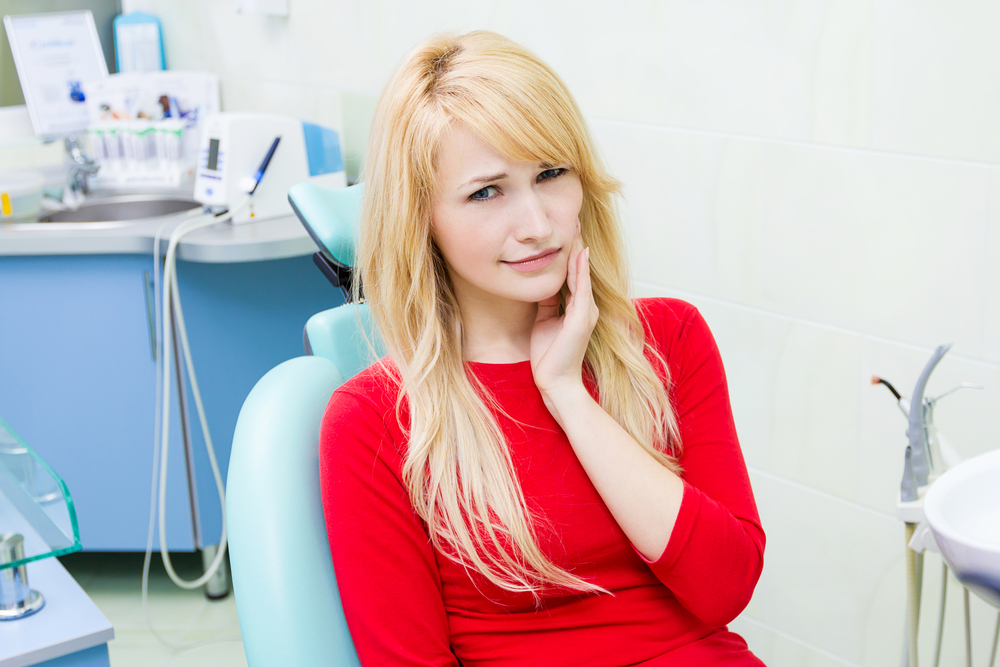 SCHEDULE YOUR CONSULTATION
WE ARE DEDICATED TO PROVIDING A PAINLESS AND COMFORTABLE DENTAL PROCESS THAT WILL YIELD EXCELLENT DENTAL HEALTH AND A BEAUTIFUL SMILE FOR YOUR LIFETIME.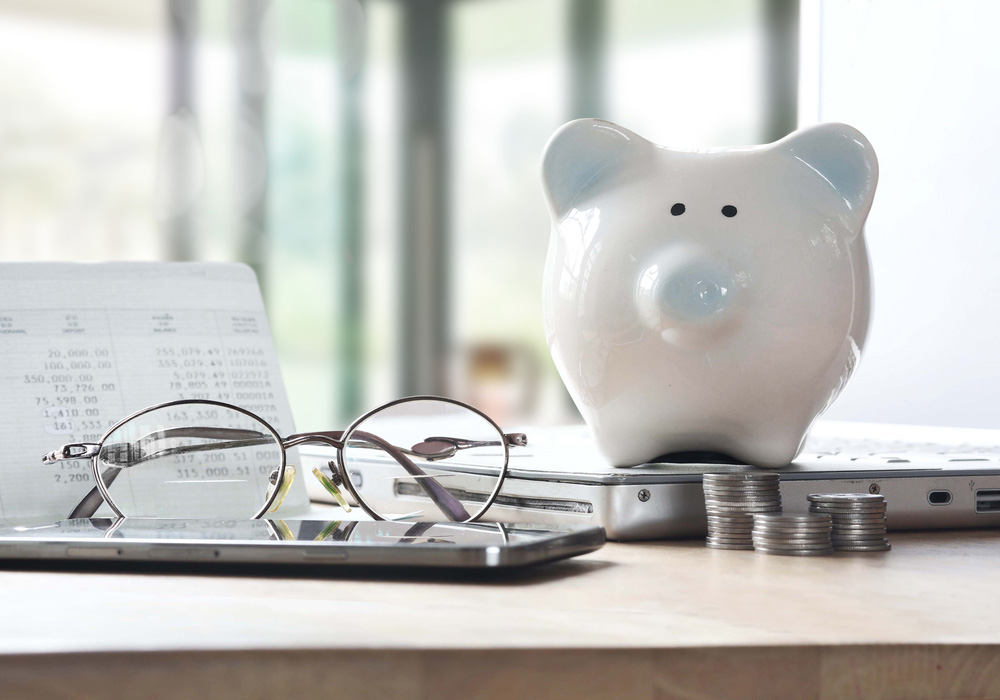 Dental Implant Cost
The costs of your dental implants may be covered by your dental insurance plan or extended dental coverage. If you are looking for more information about a specific service and the costs associated, contact one of our representatives for help. Our treatment coordinators can help you come up with an affordable way for you to pay for the oral health services you need. For more savings visit our specials page, sign up for our informational newsletter below, and like our Facebook page.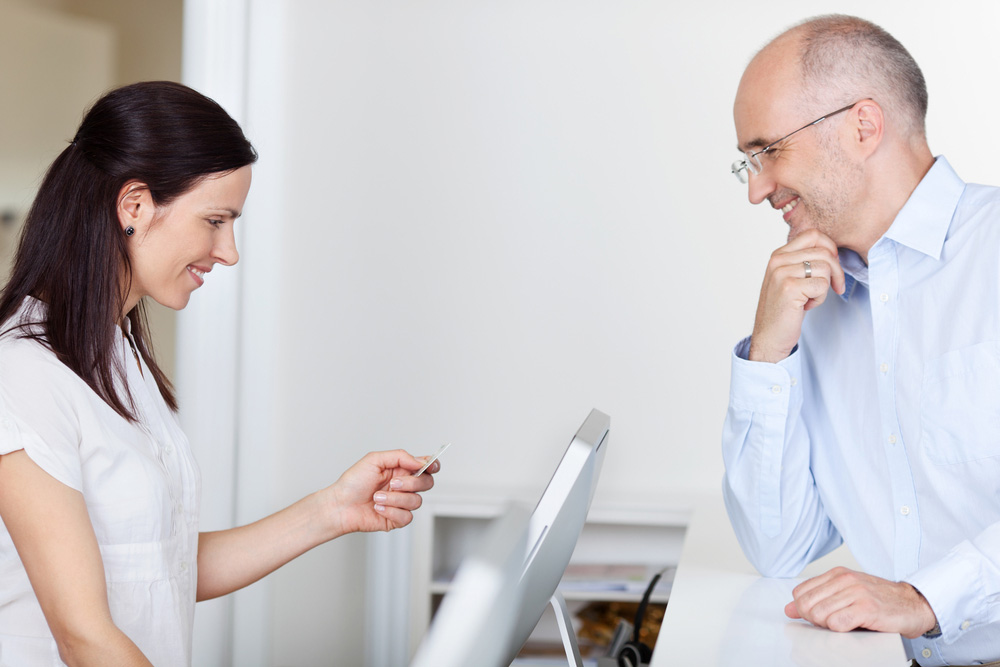 Treatment Payment Method
Don't worry if you have reached the maximum cap with your insurance provider for the year or do not otherwise have coverage to pay for your dental treatment, there are other options available.
We offer a convenient list of options for making payment arrangements, and we work hard to make many third-party lenders and other types of credit programs available for our patients.