Tooth-Colored Fillings
Restoring a tooth is a delicate process, especially a tooth that is infected with decay. Tooth decay (caused by excessive plaque and tartar buildup) leads to a cavity, which is a hole in your tooth. To treat a cavity and re-establish the health and structural integrity of your tooth, your dentist will clean away the decay from within your tooth and fill the cavity with a tooth-colored composite resin or ceramic filling.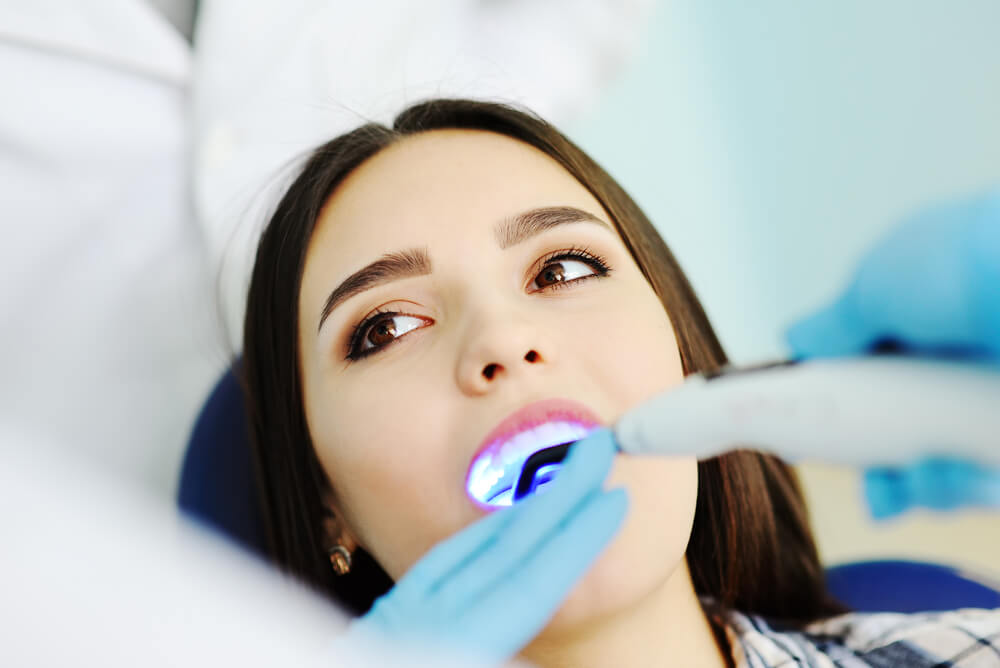 Are Tooth-Colored Fillings Better?
Tooth-colored fillings offer the benefit of blending in with your teeth so that your restoration doesn't stand out. However, there are more than just esthetic benefits to choosing resin or ceramic over traditional metal fillings. Resin and ceramic are more biocompatible than metal fillings, which means they are safer for your teeth and your overall health. These materials can also be securely bonded to your teeth creating a more permanent seal against oral bacteria, decreasing the chance for failure, and reducing the chances of reinfection. If you have metal fillings, we may be able to replace them with ceramic or composite resin for your continued dental health.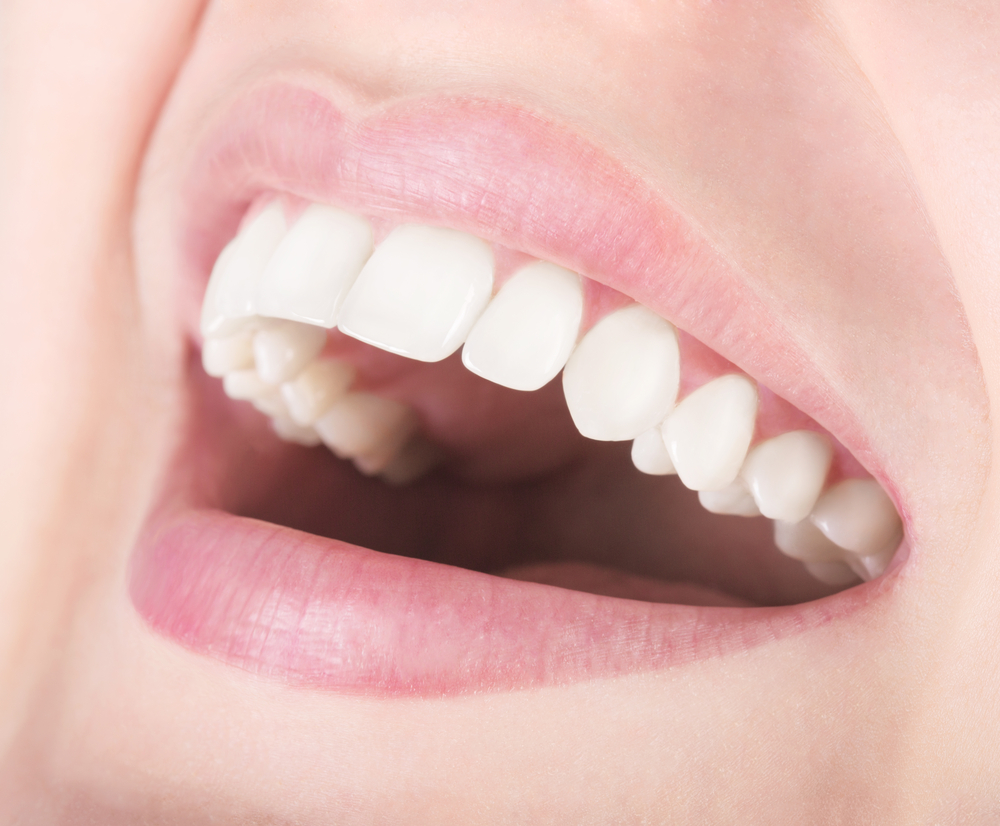 SCHEDULE YOUR CONSULTATION
WE ARE DEDICATED TO PROVIDING A PAINLESS AND COMFORTABLE DENTAL PROCESS THAT WILL YIELD EXCELLENT DENTAL HEALTH AND A BEAUTIFUL SMILE FOR YOUR LIFETIME.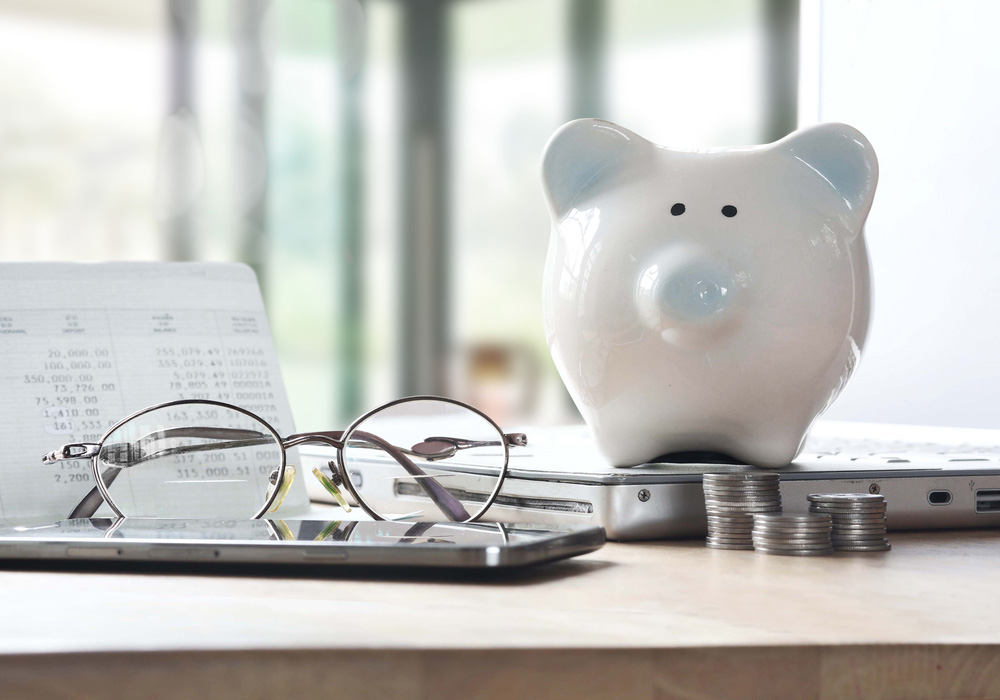 Dental Implant Cost
The costs of your dental implants may be covered by your dental insurance plan or extended dental coverage. If you are looking for more information about a specific service and the costs associated, contact one of our representatives for help. Our treatment coordinators can help you come up with an affordable way for you to pay for the oral health services you need. For more savings visit our specials page, sign up for our informational newsletter below, and like our Facebook page.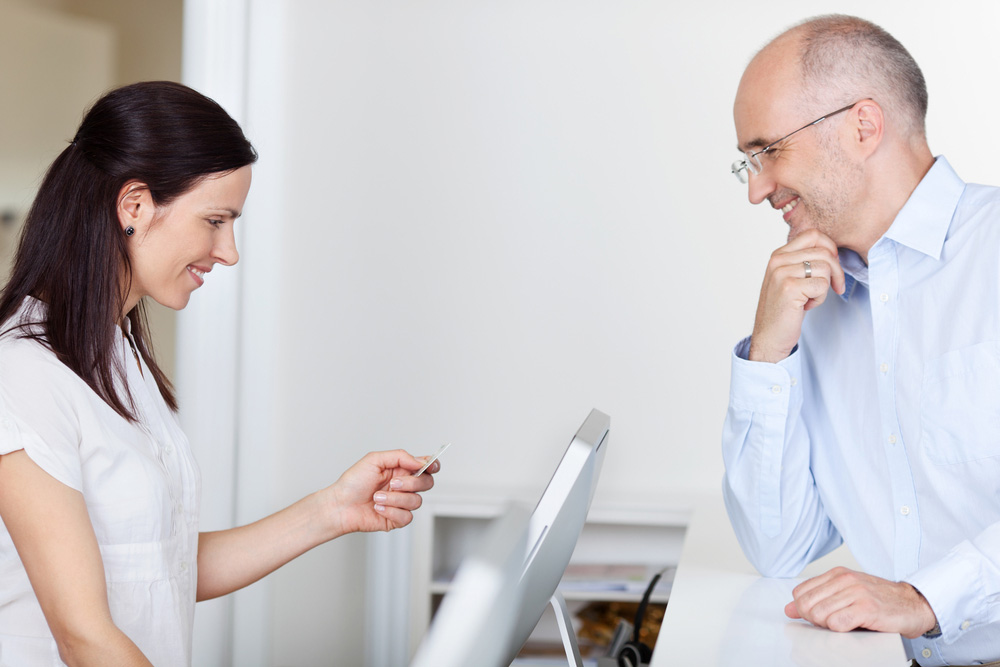 Treatment Payment Method
Don't worry if you have reached the maximum cap with your insurance provider for the year or do not otherwise have coverage to pay for your dental treatment, there are other options available.
We offer a convenient list of options for making payment arrangements, and we work hard to make many third-party lenders and other types of credit programs available for our patients.