Toothaches and tooth sensitivity are common symptoms that can indicate a wide variety of potential dental issues, from thin tooth enamel to cavities and more. In some cases, the only way to find relief is to address the underlying issue – such as placing a tooth filling to treat a cavity. In other cases, however, relief can be found with a quick visit to our office, where your dentist may be able to relieve your toothache with personalized palliative care, and without the need for extensive dental restoration.
The first step to treating your toothache is to examine your teeth and determine its cause. If your tooth hurts because it's severely infected, or because a significant portion of it has chipped or broken off, then you may not be able to skip restoring the tooth.
If palliative treatment is the right choice, then your dentist will consult with you about your symptoms and the most beneficial method for relieving them.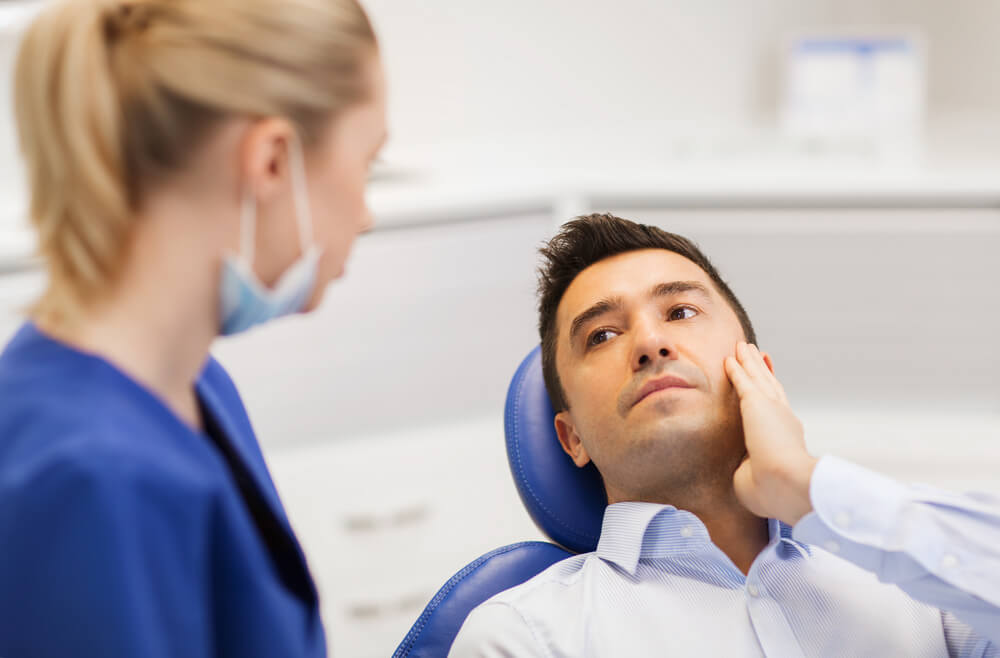 Cause of Toothaches
A toothache is a pain in or around a tooth that may be caused by:
Cavities
Abscess in a tooth (an infection caused by bacteria inside the center of the tooth)
Fracture of the tooth
A damaged filling
Repetitive movements such as chewing gum or grinding or clenching teeth.
Infection of the gums
Rash or extraction of a tooth (eg, wisdom teeth)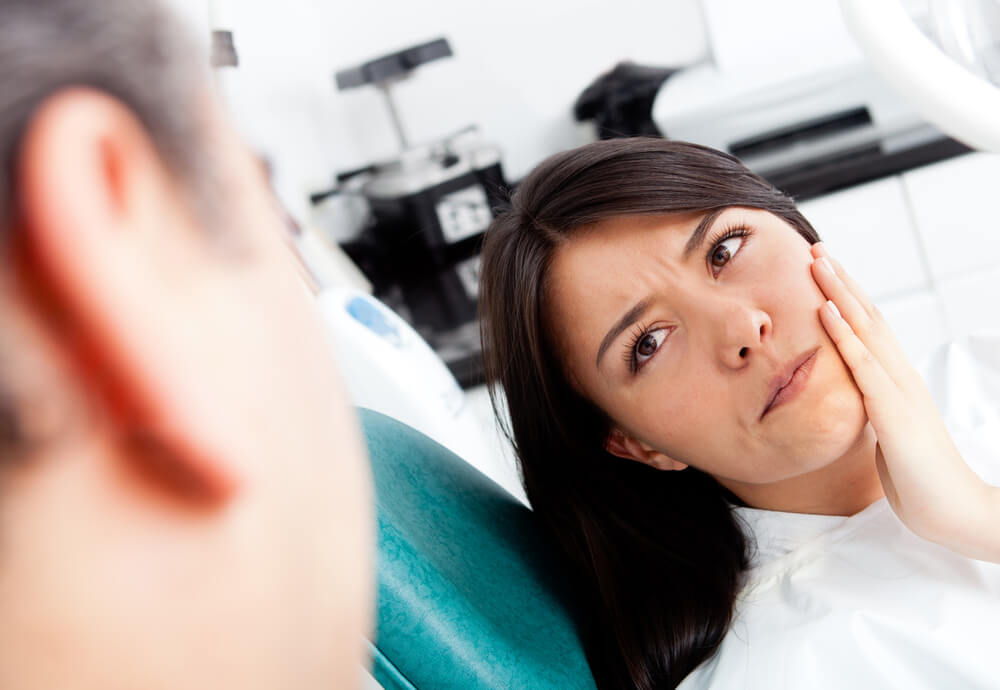 SCHEDULE YOUR CONSULTATION
WE ARE DEDICATED TO PROVIDING A PAINLESS AND COMFORTABLE DENTAL PROCESS THAT WILL YIELD EXCELLENT DENTAL HEALTH AND A BEAUTIFUL SMILE FOR YOUR LIFETIME.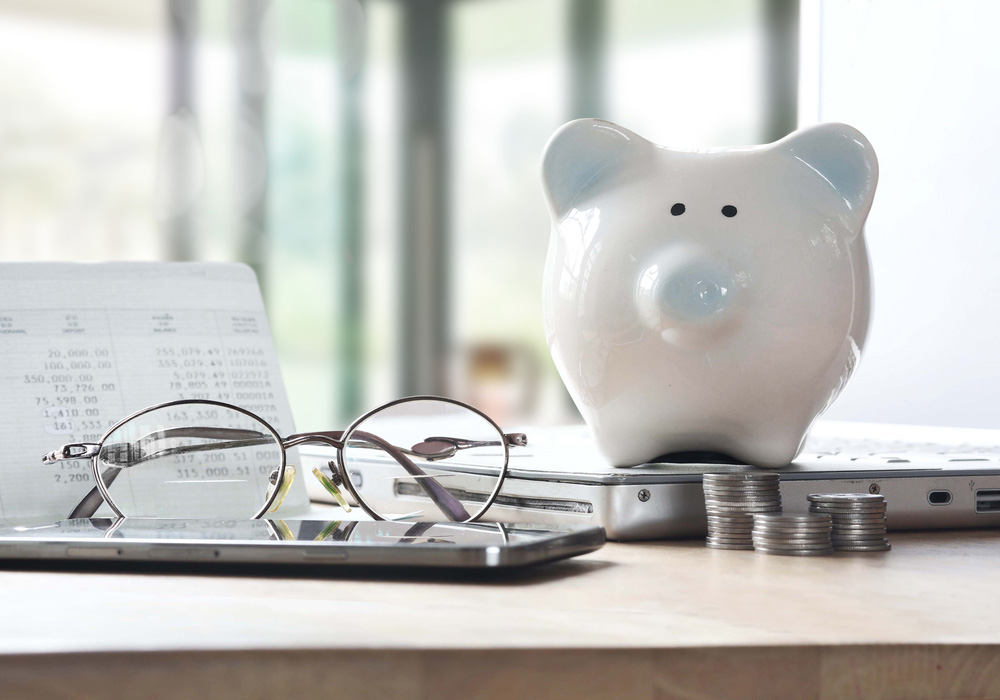 Dental Implant Cost
The costs of your dental implants may be covered by your dental insurance plan or extended dental coverage. If you are looking for more information about a specific service and the costs associated, contact one of our representatives for help. Our treatment coordinators can help you come up with an affordable way for you to pay for the oral health services you need. For more savings visit our specials page, sign up for our informational newsletter below, and like our Facebook page.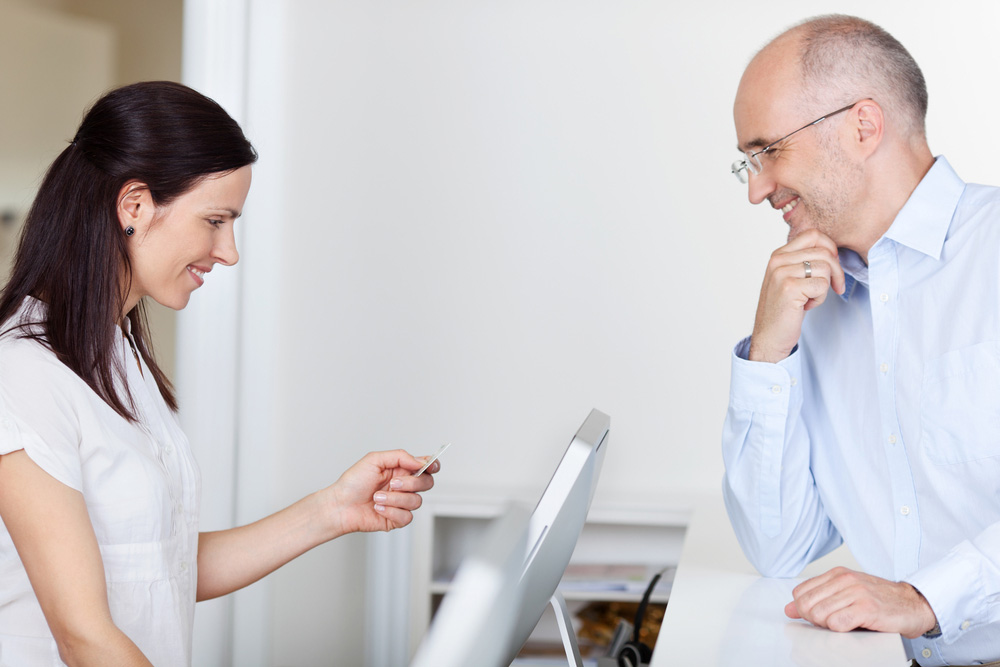 Treatment Payment Method
Don't worry if you have reached the maximum cap with your insurance provider for the year or do not otherwise have coverage to pay for your dental treatment, there are other options available.
We offer a convenient list of options for making payment arrangements, and we work hard to make many third-party lenders and other types of credit programs available for our patients.