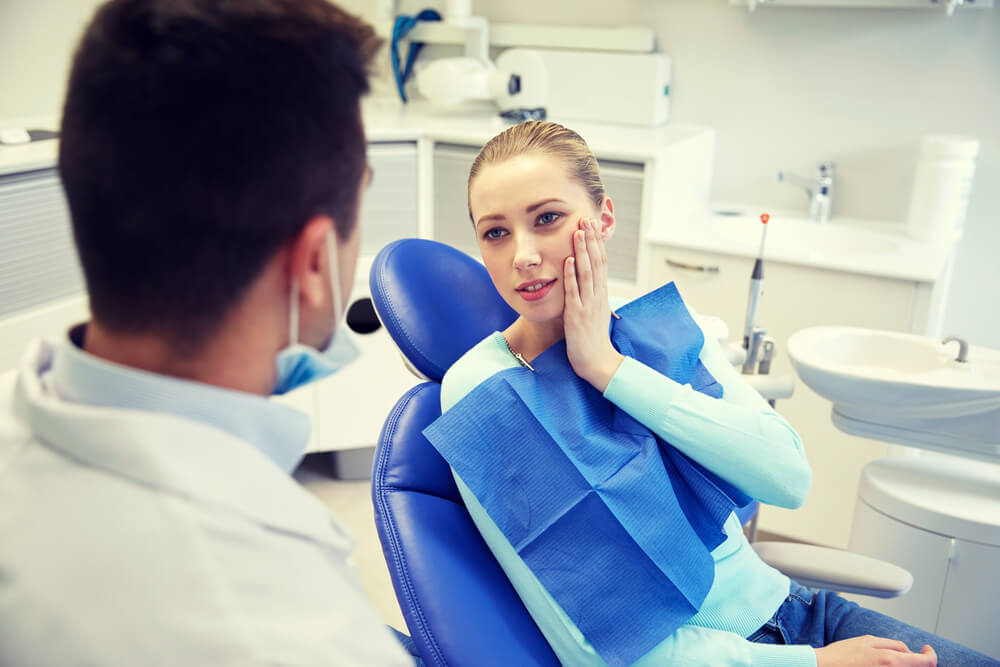 Wisdom Tooth Extraction
Wisdom teeth, or third molars, are commonly problematic. The four additional molars appear last, usually between the ages of 17 and 25, and there is often little room left on an adult's dental ridges to accommodate them.
When wisdom teeth become impacted by nearby molars, they will continue to grow against the tooth. This can lead to intense discomfort, cause damage to surrounding teeth, and result in a misaligned bite.
To alleviate the discomfort and protect the rest of your teeth, we can perform wisdom tooth extraction to remove the extra set of molars. Unlike other extracted teeth, wisdom teeth do not need to be replaced, and many patients even choose to remove them before they cause trouble, to avoid complications in the future.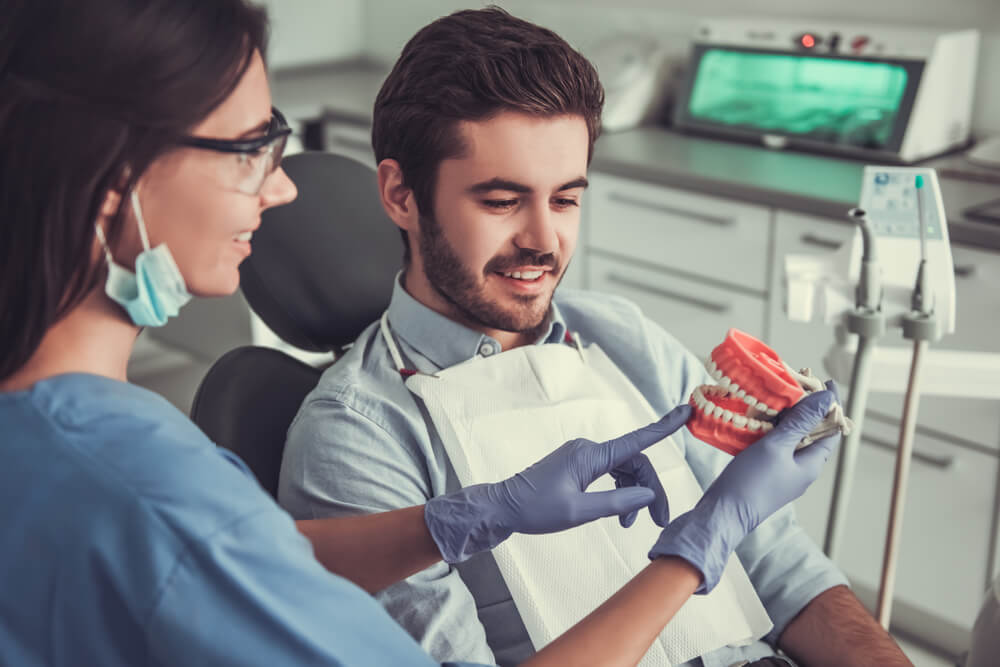 Benefits
The extraction of wisdom teeth is usually effective to avoid the following:
The crowding of the posterior teeth.
A wisdom tooth that is stuck in the jaw (retained) and that never comes out through the gums.
Gums reddened, swollen and painful because of a flap of skin around a wisdom tooth that has only partially come out.
Gum disease and tooth decay in the wisdom tooth, which may be harder to clean than other teeth, or in the teeth and jaw in the area of the wisdom tooth.
SCHEDULE YOUR CONSULTATION
WE ARE DEDICATED TO PROVIDING A PAINLESS AND COMFORTABLE DENTAL PROCESS THAT WILL YIELD EXCELLENT DENTAL HEALTH AND A BEAUTIFUL SMILE FOR YOUR LIFETIME.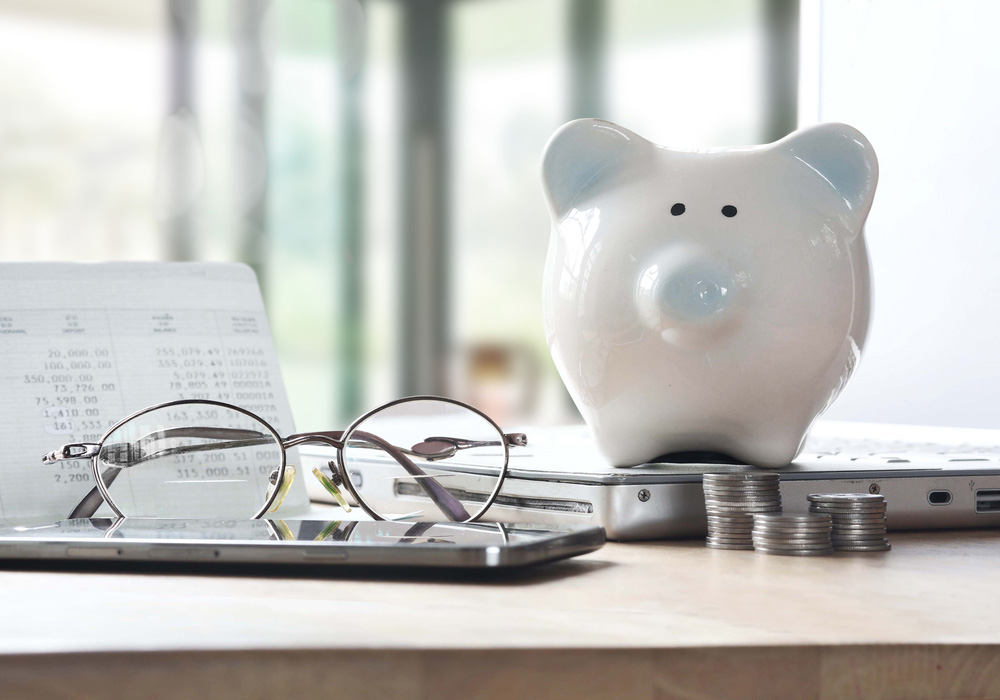 Dental Implant Cost
The costs of your dental implants may be covered by your dental insurance plan or extended dental coverage. If you are looking for more information about a specific service and the costs associated, contact one of our representatives for help. Our treatment coordinators can help you come up with an affordable way for you to pay for the oral health services you need. For more savings visit our specials page, sign up for our informational newsletter below, and like our Facebook page.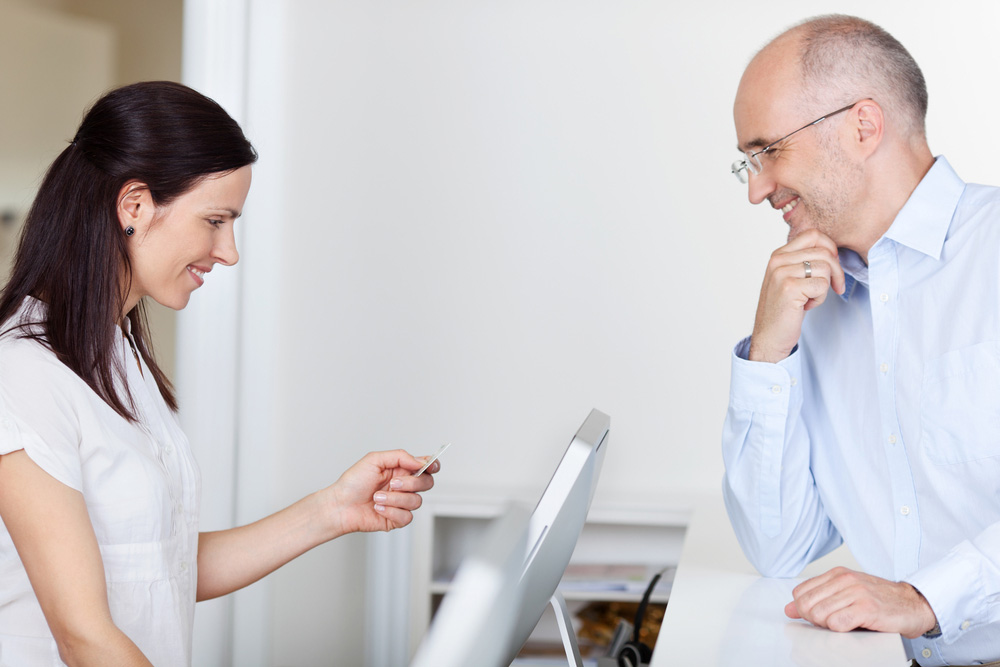 Treatment Payment Method
Don't worry if you have reached the maximum cap with your insurance provider for the year or do not otherwise have coverage to pay for your dental treatment, there are other options available.
We offer a convenient list of options for making payment arrangements, and we work hard to make many third-party lenders and other types of credit programs available for our patients.